What Conferences Will Look Like in 2021 and Beyond
By Your Friends in Health at CoreHealth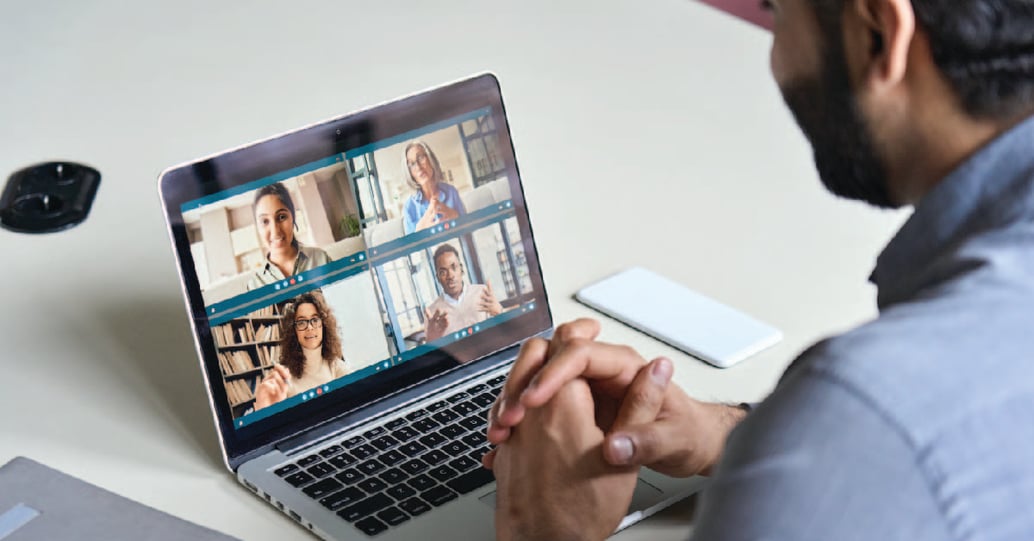 To say that COVID-19 has thrown the events industry into chaos would be an understatement. The past year has been devastating for conferences, with events being canceled or postponed indefinitely.
Currently, live events are impossible to hold, due to both travel restrictions and public health concerns. Conferences typically involve hundreds (if not thousands) of people coming together, flying in from all over the world, sitting together, and conversing in close quarters, making them a hotbed for COVID-19 transmission.
To keep the conference industry alive, we're seeing a rise in virtual and hybrid formats being used. 84% of conference and exhibition participants have tried at least one new digital service since the disruption of live events, and the use of digital tools is increasing.
How has this shaped the landscape and what will it look like in a couple of years when conferences (hopefully) start making a comeback?
We're going to take a closer look at the current state of conferences, the role technology is playing, and what business leaders can expect beyond this year.
The Role of Physical Conferences in an Increasingly Virtual Age
According to a study by communications consultancy APCO Worldwide, 83% of people working from home say they miss attending in-person meetings and conventions. However, while the threat of the pandemic still looms, conferences are among the worst kinds of super spreaders. Events have moved online to keep people safe.
Aside from allowing people to network and talk in safety, there are additional benefits to online conferences we're only just learning about. These kinds of benefits mean online conferences probably won't disappear once the threat of the virus lifts. Here are a few online advantages:
An improved attendance rate due to ease and accessibility
Lower costs for attendance
The creation of valuable online content that can be used for marketing and promotion
Easy access to industry trends, insights, and networking opportunities
Fast feedback and lead generation
A lower carbon footprint due to zero travel, food, or accommodation requirements


The Rising Popularity of Hybrid Conference Formats
In 2019, around 52.6% of event professionals reported having invested more in event tech than the previous year; this year, those numbers are still rising.
"Everyone was talking about e-conferences before the coronavirus, but did not consider them a serious option", explains Mandy Jennings of Paje Consulting, an event-planning business based in England. "We were in that situation of doing what we're used to. This has forced everyone to embrace it, and made companies realize some of these things can be done in a virtual world, rather than sending people on a train or plane around the globe."
It's not just necessity that's driving this change. According to Cisco's 2020 Global Networking Trends Report, video will come to make up approximately 82% of all business internet traffic by 2022. Add to this the fact mobile connectivity is on the rise globally, with people watching videos online more than ever and embracing digital ways of working, it's transforming the way events are handled.
Hybrid events; that are a mix of in-person and digital technologies are growing in popularity. They typically involve much smaller audiences but, thanks to technology, people can join in without having to be there in person. This lowers the risk of virus transmission and makes conferences more accessible, and affordable.
The Democratization of Niche Conferences Through Technology
Employees who couldn't attend conferences before can now enjoy some of the benefits from workplaces or the comfort of their own home, saving the company money that would otherwise be spent on travel and accommodation. This is great for employee engagement; employees who participate in conferences are more engaged with the business, the wider industry, and their peers.
Whether hybrid or in-person, people won't return to conferences until they can be assured they're safe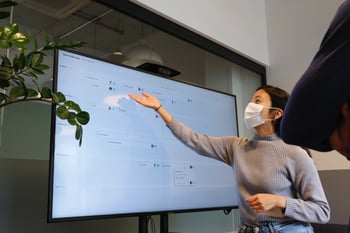 spaces. This means we'll likely see a few changes in the coming months and years:
Large conferences will probably be mask-compulsory events throughout 2021 and beyond.
Small events will likely make a faster return than large conferences.
Hybrid events will grow in popularity, especially as travel restrictions remain in place.
Virtual and hybrid events will continue to grow in popularity.
How to Keep Your Event Safe
Event planners should work with local health officials to ensure planned conferences meet the unique needs of the community in which it's being held. According to the CDC, there are three factors that should be considered when planning an event:
Promotion of behaviors that reduce spread,

including promoting social distancing, the wearing of masks, hand hygiene and respiratory etiquette, staying home where appropriate, and displaying signs and guides.

Maintaining healthy environments,

including cleaning and disinfection, proper ventilation, modified layout, physical barriers and guides, staggered use of communal spaces, and discouraging guests from sharing objects.
Maintaining healthy operations, including protecting staff and attendees who are at higher risk of catching COVID-19, being aware of regulatory requirements, implementing sick policies, running staggered shifts, and providing screening services and advice for staff or attendees.
A corporate wellness program can play a key part in ensuring staff stay safe during and after an event.
With CoreHealth, employees can speak to trained professionals about their concerns, or turn to an expert for screening and health advice pre- and post-event. They can also access tips on coping and resilience, with experts on hand to help staff eat healthy foods, get enough sleep, and cope with stress, three things that are vital in keeping the immune system healthy.
Managers who would like to learn how to protect their workforce should contact us today. We will be happy to connect you with the right resources.
About CoreHealth Technologies
CoreHealth Technologies Inc. is a total well-being technology company trusted by global providers to power their health and wellness programs. Our wellness portals help maximize health, engagement and productivity for 3+ million employees worldwide. We believe people are the driving force of organizations and supporting them to make behavior changes to improve employee health is in everyone's best interest. With the most flexibility, customizations and integrations of any software in its class, CoreHealth's all-in-one wellness platform helps grow great wellness companies. Simple to sophisticated, based on you. For more information, visit the CoreHealth website.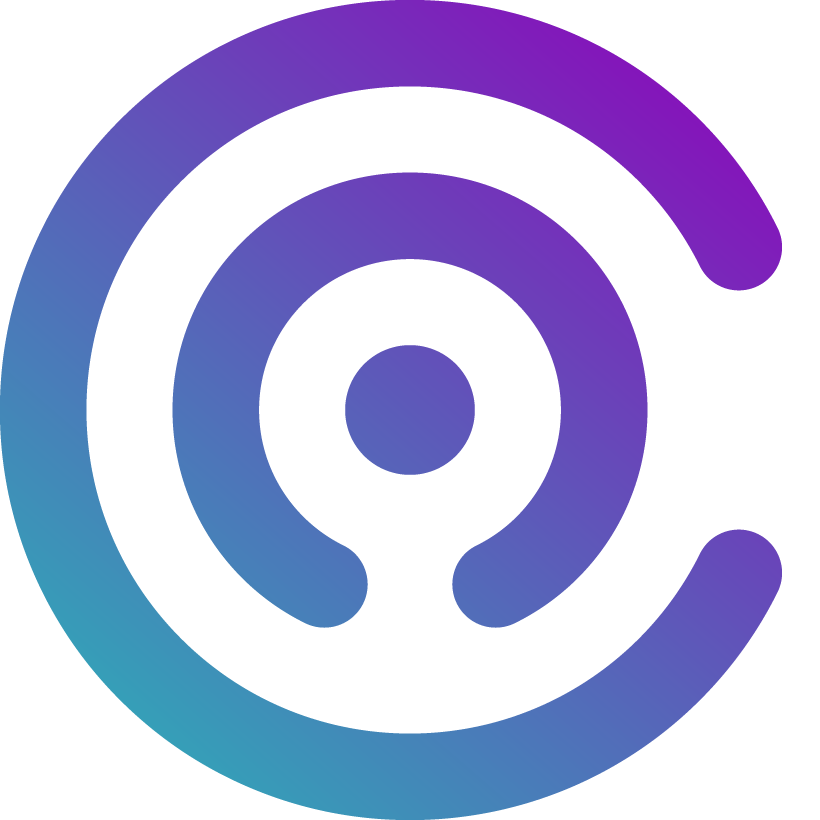 About The Author
Your Friends in Health at CoreHealth
CoreHealth by Carebook's Health and Wellness Team works hard to bring our readers informative and research validate health and well-being blog articles and resources that support your workplace wellness culture and wellness technology purchase decision.