Best Practices for Wellness Technology Security
By Your Friends in Health at CoreHealth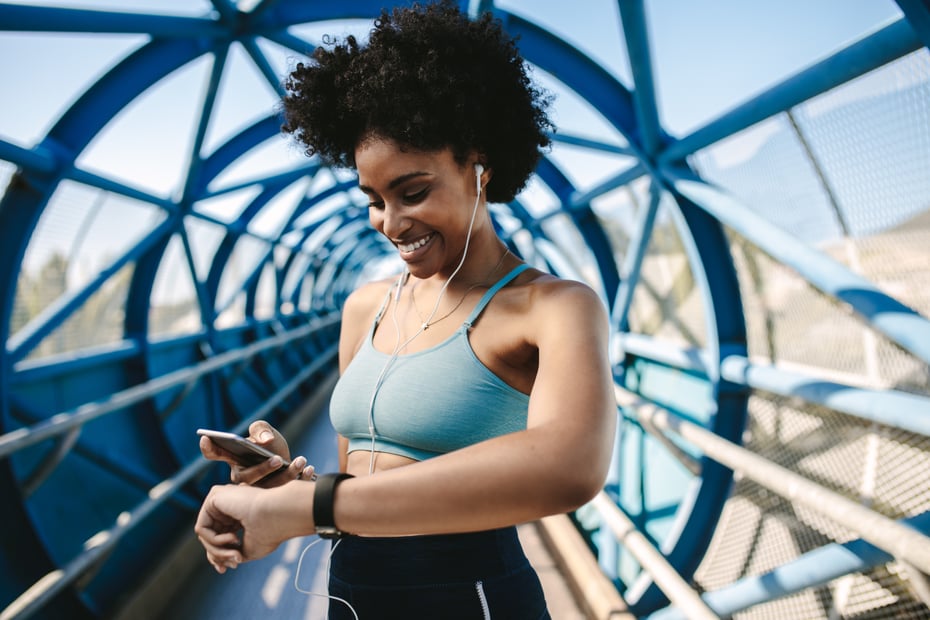 How do you ensure your employees' wearable technology protects their data and personal information? Here are some best practices you can apply.
One challenge many organizations face when it comes to health and wellness programming is employee participation. Participation rates remain low despite the known benefits and accessibility of corporate wellness programs for employee health and well-being. For companies investing in wellness programs, participation and engagement are important factors that are associated with positive outcomes of the program; employees can't benefit if they don't join in.
Too often, employees consider wellness programs a nuisance or an inconvenience. This could be due to lack of understanding, poor program communications, or indifference about health-related activities. One approach organizations take to address this issue is to offer access to wellness technology, including fitness trackers like Apple Watches, Fitbit, Garmin, Samsung Gear Fit, Yoo, and many others.
These wearable devices come equipped with network-capable technology that allows users to manage their health data, from counting steps to monitoring heartbeat and blood pressure through bioelectrical impedance and optical sensors. Most fitness trackers use satellite and Wi-Fi signals to locate users — and some health practitioners even use this technology to monitor their patients' cardiovascular and other chronic conditions remotely.
And while this technology can be helpful and even life-saving, it can also backfire: many employees express concerns about privacy and security when using apps to track and record their personal health information. There is a widespread belief that most of these connected devices lack reliable security measures.
Best Practices for Ensuring Digital Wellness Security
How can employers address these concerns and increase wellness security for their employees? Here are some proven strategies:
1. Assess Organizational Security
Before encouraging employees to use wearable technology to participate in wellness programs, do a security audit of the entire organization. Identify how data is protected, encrypted, accessed, controlled, and authenticated. If data is synced over the cloud, determine how data is retrieved, particularly regarding user information. Any weaknesses in the network can compromise security, so hire an expert to make sure all is well. Then, communicate to the workforce that reliable safety standards are in place.
2. Ensure Employee Flexibility
Employees considering using wellness devices and data storage platforms need to know that they're secure. One way of overcoming concerns is by giving employees the flexibility to decide what data they provide and how the information is collected. Allowing them to opt-out if they believe their data is used beyond the given scope or purpose can help build trust and eventually increase participation.
When choosing technology for wellness programs, the ability to delete personal data and other records of their participation should be considered.
3. Incorporate Data Integration
Integrate data from multiple sources. As employees monitor data collected from their fitness trackers and participate in regular biometric screenings, they're able to track progress over time and pinpoint areas of improvement. This strategy is especially helpful for populations that are looking to improve specific health statistics, like blood pressure or A1C levels.
Data integration can help managers and employees clearly see the results of wellness programming and measure its effectiveness. It also helps clarify which types of programming to run in the next iteration of a wellness program.
For example, CoreHealth offers Device Integrations via Validic, a data aggregator, allowing users to seamlessly integrate various sources and gather data from 175+ popular devices into a digital platform without interference from any other network. Wellness coordinators and employees can access wellness program data and get the most accurate numbers through data integration.
4. Research Wellness Plan Vendors
The widespread adoption of wellness programs has led many organizations to work with a wellness service vendor. Since a third-party provider needs to access personal health information, some employees may be concerned about privacy and security. When choosing a provider, check how transparent they are about data collection and use.
Wellness service providers should strictly adhere to government regulations to protect user data. By law, workplace wellness programs must be part of the group health plan to be covered by the Health Insurance Portability and Accountability Act of 1996 (HIPAA). This means third-party providers offering employee wellness programs under a group plan must be HIPAA-compliant. Otherwise, they run an increased risk of a data breach. According to the March 2022 Healthcare Data Breach Report, more than 90% of security incidents are due to IT hacking efforts, many of which can be prevented with the right precautions.
Security threats frequently come from the use of wifi-enabled devices, such as wearable fitness tracking technology. This underscores the need for a partner with a security-first approach. Once cybersecurity is established, increased employee trust can boost participation and engagement, leading to more successful wellness programs.
At CoreHealth by Carebook, we safeguard the privacy and confidentiality of the information processed on our platforms. Our systems have been designed to be compliant with and adhere to the principles, spirit, and intent of all applicable privacy protection laws including PIPEDA, HIPAA, CCPA, GDPR, and ePrivacy Directive and, when implemented, the ePrivacy Regulation.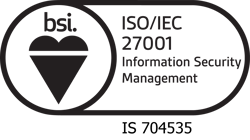 CoreHelath is ISO 27001 certified and we take every precaution to safeguard the privacy and confidentiality of the data and information entrusted to us. As such, our data center facilities meet or exceed international standards and best practices, and hold multiple levels of accreditation, including SOC2.
To boost security for your digital wellness offerings, contact us.
About CoreHealth
CoreHealth Technologies Inc. is a total well-being company trusted by global companies to power their health and wellness programs. Our wellness portals help maximize health, engagement, and productivity for over 3.5 million employees worldwide. We believe people are the driving force of organizations and supporting them to make behavior changes to improve employee health is in everyone's best interest. With the most flexibility, customizations, and integrations of any software in its class, CoreHealth's all-in-one wellness platform helps achieve great wellness outcomes.
From simple to sophisticated, it's up to you. For more information, visit the CoreHealth website.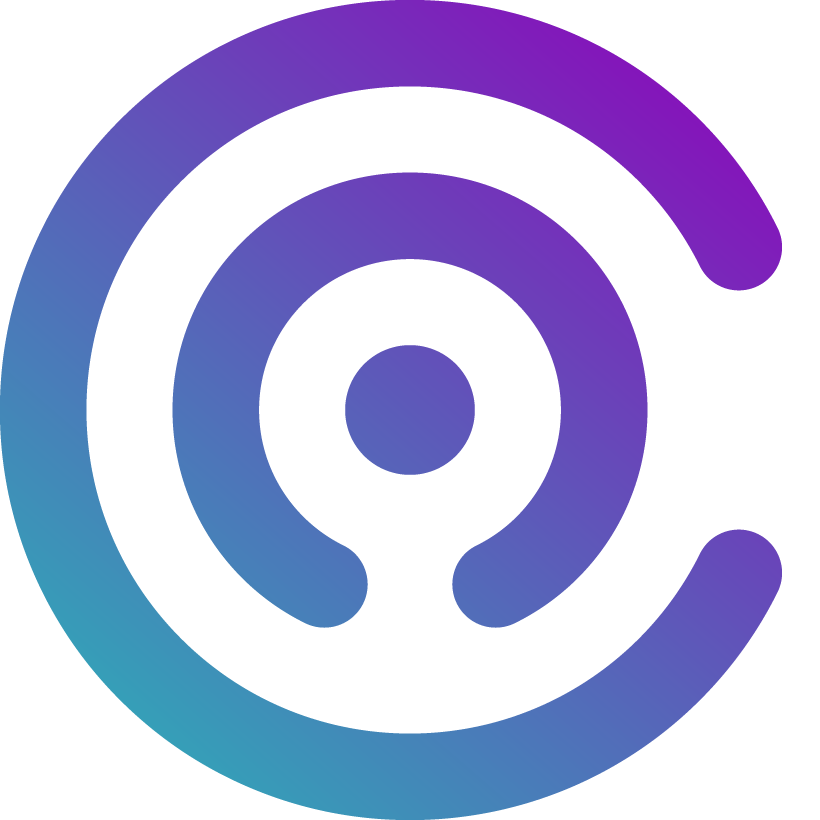 About The Author
Your Friends in Health at CoreHealth
CoreHealth by Carebook's Health and Wellness Team works hard to bring our readers informative and research validate health and well-being blog articles and resources that support your workplace wellness culture and wellness technology purchase decision.