3 Ways You Can Embrace Summer Wellness
By Your Friends in Health at CoreHealth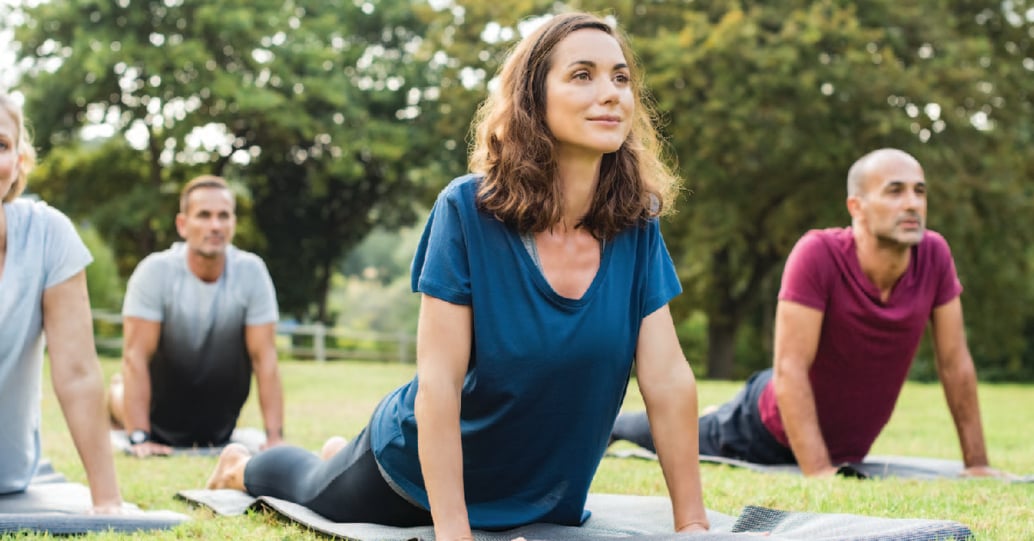 Summer is the time for people to go out and enjoy the sun. However, that's easier said than done for many office-based employees. Here's how organizations can encourage them to go out, enjoy the sun, and focus on their summer wellness.
Summertime is one of the most anticipated seasons of the year. Unfortunately, many Americans often miss out on enjoying much of it, spending long hours working.
Most Americans spend as much as 90% of their time indoors. While it's true that extensive sun exposure may be harmful (e.g. sunburn, skin cancer), lack of sunlight can be damaging to one's health as well. Inadequate exposure to sunlight can cause the body to produce less serotonin, the hormone responsible for stabilizing feelings of well-being, and happiness. This hormone is also critical for regulating sleep as it undergoes conversion into melatonin at night.
Moreover, one of the most well-known benefits of getting enough sun is Vitamin D, which many people don't get enough of. Vitamin D supports healthy bones, teeth, and muscles. A lack of Vitamin D has been linked to muscle weakness, osteoporosis, and depression, for example.
Organizations can be proactive in helping employees focus on their health and wellness inside and outside of the office to improve employee engagement, productivity, and office culture.
The Challenges of Employee Wellness among Office Workers
When employees spend too much time in the office it can be difficult to squeeze wellness into their routine. For some organizations, there's a hesitation in allowing employees to allocate time to non-work-related activities within their working hours. Furthermore, office workers are often unwilling to sacrifice additional time in the office once they've clocked out.
Benefits of Corporate Wellness Initiatives

The above challenges can best be addressed when organizations make employee wellness part of their company policy. This means employees can have the liberty of taking part in workplace wellness programs without worrying about their time spent on non-work-related activities. By embracing wellness trends, employees can focus on their health and well-being without guilt.
Research shows that offering workplace wellness programs can help create a win-win ecosystem for both employers and employees. According to Aetna, their mindfulness programs have helped reduce their employees' stress levels by as much as 28%. Employees also reported better sleep and pain reduction. The program helped increase productivity by 62 minutes per week, translating to at least $3,000 per employee per year.
How to Encourage Summer Wellness Among Employees

Here are some corporate wellness practices employers can promote for office-based employees:
Allow Longer Lunch Breaks
Many in-office workers typically spend less than an hour on their lunch breaks, unless they have errands to run. Instead of having people rush back to the office, encourage them to get some fresh air. Walking is a great form of gentle exercise, particularly for those who spend long hours sitting at their desks. It helps clear the mind and refresh their focus so they feel more energized when returning to the office.
You can even make it a company practice, which is a great way for senior managers to meet junior members of the team. Make sure, however, that the conversation is not about work. Another way to encourage employees to get outside is to host a step fitness challenge.
Host Summer Picnics/Team Building
Instead of drinks after work, set aside some afternoons for company picnics to promote social interaction, and a dose of vitamin D. Assign workers to bring healthy meals and reward those who will participate with wellness program points, which they can claim at the end of the quarter. Tracking employee participation data is made simple with a program such as Validic, available on the CoreHealth platform. Aside from picnics, organizers can also host games and activities that employees can participate in. Not only will this encourage employees to focus on their summer wellness, but it will also improve camaraderie.
Team building is a great way to encourage employees to focus on their health and wellness. These activities can significantly help employees develop relationships, boost morale, encourage motivation, hone leadership skills, and even improve cross-department communications.
Offer Outdoor Yoga Classes
While yoga is something that can be done indoors, it's better outside. Look for an open space and supply employees with mats, blocks, and straps so they can participate. A workday yoga break can help employees relax and enter a mindful state, leading to increased productivity.
Corporate wellness programs should not be considered an added expense for employers. These wellness trends are a worthy investment with invaluable returns. Make these summer wellness activities part of your organization's activities to reap the rewards.
If you're thinking about offering summer wellness programs for your in-office employees, connect with us.
Explore our blog to learn more about employee wellness and he
About CoreHealth Technologies
CoreHealth Technologies Inc. is a total well-being technology company trusted by global providers to power their health and wellness programs. Our wellness portals help maximize health, engagement, and productivity for 3+ million employees worldwide. We believe people are the driving force of organizations and supporting them to make behavior changes to improve employee health is in everyone's best interest. With the most flexibility, customizations, and integrations of any software in its class, CoreHealth's all-in-one wellness platform helps grow great wellness companies. Simple to sophisticated, based on you. For more information, visit the CoreHealth website.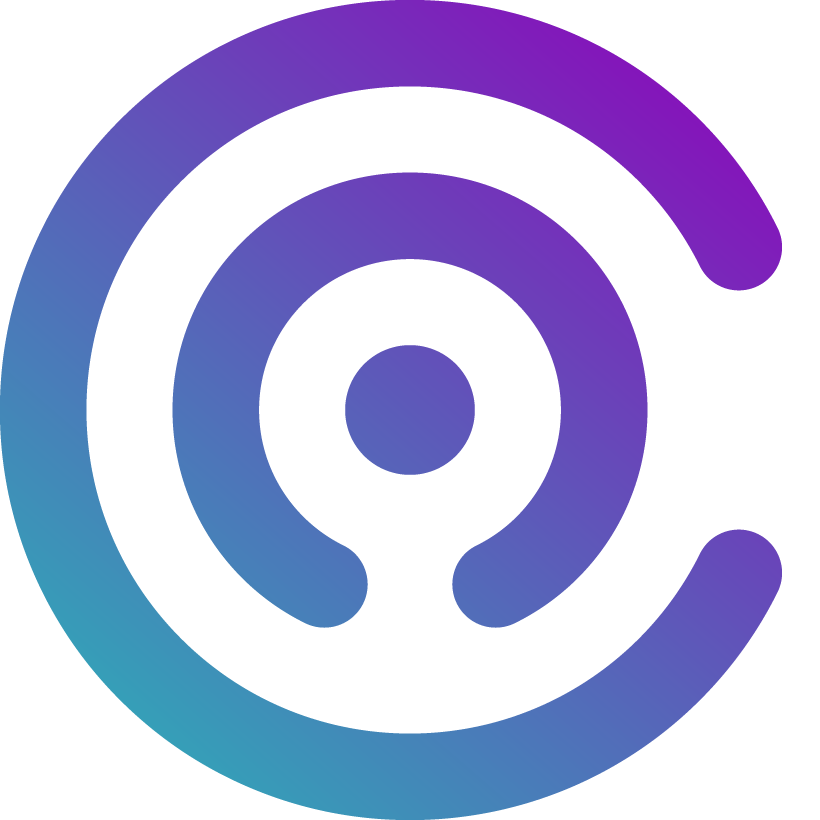 About The Author
Your Friends in Health at CoreHealth
CoreHealth by Carebook's Health and Wellness Team works hard to bring our readers informative and research validate health and well-being blog articles and resources that support your workplace wellness culture and wellness technology purchase decision.