2017 WELCOA Summit - Take Health to Next Level with Wellness Software
Aug 8, 2017
Attending 2017 Welcoa Summit? So are we! The Summit is fast approaching. Jeff Goreski, CoreHealth's Product Evangelist, would love to discuss how wellness software can help take health to the next level.
Join industry professionals, peers and thought leaders to share new and innovative ideas around healthy workplaces and whole person health at the Wellness Council of America (WELCOA) Summit August 28 - 30th in Omaha.
Where the Who's Who in Wellness Will Be
This year's WELCOA Summit from August 28-30th will showcase stories from wellness industry pioneers and champions, researchers and innovators who are all passionate about finding new wellness solutions and sharing their successes.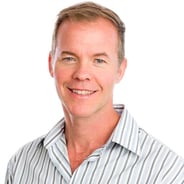 Wellness Software Can Take Programs to the Next Level
Jeff Goreski, CoreHealth's product evangelist, would love to talk with you about the latest industry trends and the new wellness software innovations we've been working on and how they can help you take your wellness programs to the next level.
As a leader in wellness technology, CoreHealth is always looking for new wellness ideas and inspiration. As we continue to learn, our corporate wellness platform continues to evolve. This will be a great summit to be inspired!
If you are a wellness professional, thought leader, employer representative or just want to find out more about wellness software please visit the CoreHealth website or meet with Jeff at the summit!
Looking for new Wellness Software?
Check out these blogs:
About CoreHealth Technologies
CoreHealth Technologies Inc. is the leading corporate wellness platform trusted by more than 1000 organizations, ranging from medium-sized businesses to Fortune 500 enterprises. At CoreHealth, we believe that developing the best employee wellness programs is all about giving wellness companies the right code, design and access to the latest innovations. With the most customization, integrations and reliability of any software in its class, CoreHealth's powerful platform lets users focus on growing great companies. For more information, explore the CoreHealth website.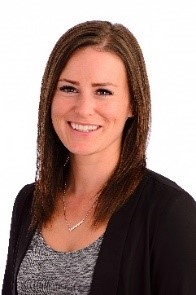 Andrea McLeod is CoreHealth's Sales and Marketing Magician who appreciates and promotes all aspects of a healthy lifestyle.