Mental Health Support Takes a First-Class Seat in the Airline Industry
By Your Friends in Health at CoreHealth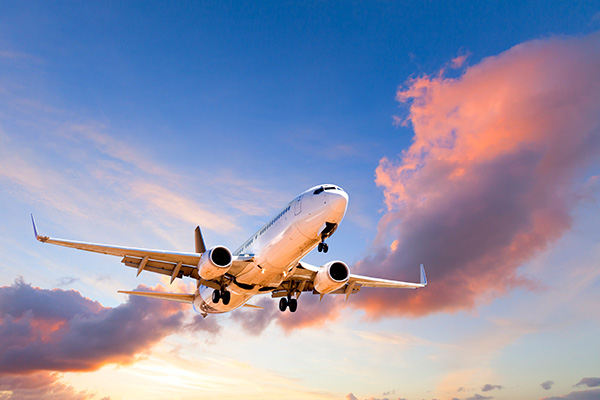 Dr. Sheldon Elman, Executive Medical Consultant for Air Canada and Executive Chairman at Carebook sits down with CoreHealth to discuss the mental health challenges facing the airline industry.
Riddle: What keeps a CMO of an airline awake at night? Answer: What doesn't?
Working for an airline comes with an inherently different workplace environment compared to any other industry. It's a far cry from a typical 9-5 desk job with routine expectations of day-to-day tasks. In fact, all airline employees face a myriad of stressful situations on a consistent basis, managing the pressure of ensuring a flight makes it from A to B safely and on time, all while ensuring good customer service for the traveler's entire journey.
It's no surprise that employee mental well-being is critical to the success of an airline. Simply put, whether the plane takes off or not is based on the health of its crew. Given the obvious pressures, running a health and well-being program for an airline is no easy task.
Dr. Sheldon Elman, Executive Chairman and Co-Founder of Carebook and practicing physician, has been running the Executive Health Medical Program as the Executive Medical Consultant for Air Canada since 1983. He fundamentally understands the unique needs of airline employees and the demands required of the Chief Medical Officer and wellness team.
According to Dr. Elman, "the airline industry is a very complex environment that can be challenging to implement an effective well-being program in. Successfully balancing the demands of numerous unions and executive leadership needs to be achieved in order to have positive program engagement rates."
"But above all else, the wellness team needs to help foster a corporate culture of trust and understanding or the initiative will fall flat," continues Dr. Elman. "Without the right communication the program can be perceived as a 'Big Brother' initiative, and feelings of distrust will negatively skew engagement rates. Everyone needs to understand that it's for the benefit of the entire airline, from ground crew to administration to flight attendants, pilots, and maintenance teams."
Air Canada continues to be at the forefront of wellness leadership, supporting their employees by maintaining a supportive corporate culture that is based on a trustworthy and fair relationship between labor unions and management. The positive relationship has paved the way for an impressive awareness campaign and buy-in response from employees and senior leadership leading up to the launch of their new wellness program, UBY this fall. Built on the CoreHealth platform, Air Canada employees will be connected to a comprehensive suite of personalized health and wellness programs, content, and solutions.
As Dr. Elman likes to say, the right platform is equivalent to a plane; you may have the employees, fuel and cargo all together but without an operational plane you're still sitting on the tarmac. Dr. Elman's in-depth health and wellness knowledge has built the foundation of Carebook and its family of companies to where they are today. Carebook and CoreHealth by Carebook understand the rigors and intricacies of the airline industry and will be proving its value to airlines at the upcoming IATA Safety Conference in Dubai this fall.
If you are looking to take preventative health and well-being measures for your employee or member population, contact CoreHealth to learn how our total well-being technology addresses holistic health.
About CoreHealth
CoreHealth by Carebook is a total well-being company trusted by global companies to power their health and wellness programs. Our wellness portals help maximize health, engagement, and productivity for over 3.5 million employees worldwide. We believe people are the driving force of organizations and supporting them to make behavior changes to improve employee health is in everyone's best interest. With the most flexibility, customizations, and integrations of any software in its class, CoreHealth's all-in-one wellness platform helps achieve great wellness outcomes.
From simple to sophisticated, it's up to you. For more information, visit the CoreHealth website.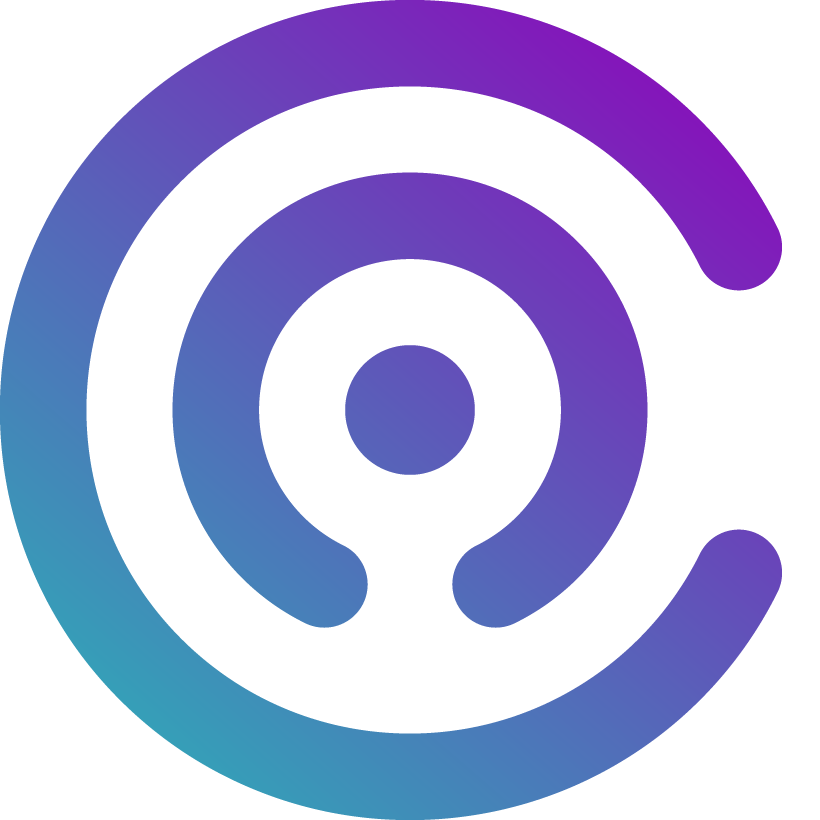 About The Author
Your Friends in Health at CoreHealth
CoreHealth by Carebook's Health and Wellness Team works hard to bring our readers informative and research validate health and well-being blog articles and resources that support your workplace wellness culture and wellness technology purchase decision.