Just 30 Minutes for Employees to Make a Difference
May 29, 2019
The gift of time is a luxury many working professionals don't have; however, employers that give staff the gift of time can make a positive difference in your community. We did some good in 30 minutes.
With the increasing dismal talk about global warming, environmental disasters and the sad state of modern politics, it's hard to figure out how one person can make a difference. I frequently wish I had more time to give back to my community in a positive way. It sometimes surprises me how startlingly different I look at the world since becoming a parent. Before kids, it was easier for me to ignore the madness in the world and carry on with life. It was just 'little ol' me' that I needed to worry. But, that's all changed since having my boys.
When I think of my kid's future, I remind myself that each of us need to do our part to try and make our community and, ultimately the world, better - even if it's just with small steps. This is why it's important to me that I work with an organization that aligns with my personal beliefs and feel fortunate that CoreHealth is one such employer!
It Takes Commitment
As an organization, CoreHealth is committed to making our world a better place so our team like to think of creative ways to give back. Most recently, we took 30-minutes of our work day to pick up garbage in our community in beautiful Kelowna, British Columbia - Read 3 Reasons CoreHealth is Headquartered in Kelowna. While it may be a small gesture, I feel proud that we did it as every little bit matters.
Just think, if every company gave 30 minutes of company time for employees to pick up garbage, our neighborhoods and communities would be cleaner. For me, that's a good thing, as I don't want to my kids to live in a world where people don't care about their surroundings. I want to instill in them that everyone can make a difference - no matter how big or small.
Having Fun While Doing Good
Check out the fun we had during our cleanup:
Dave & Elham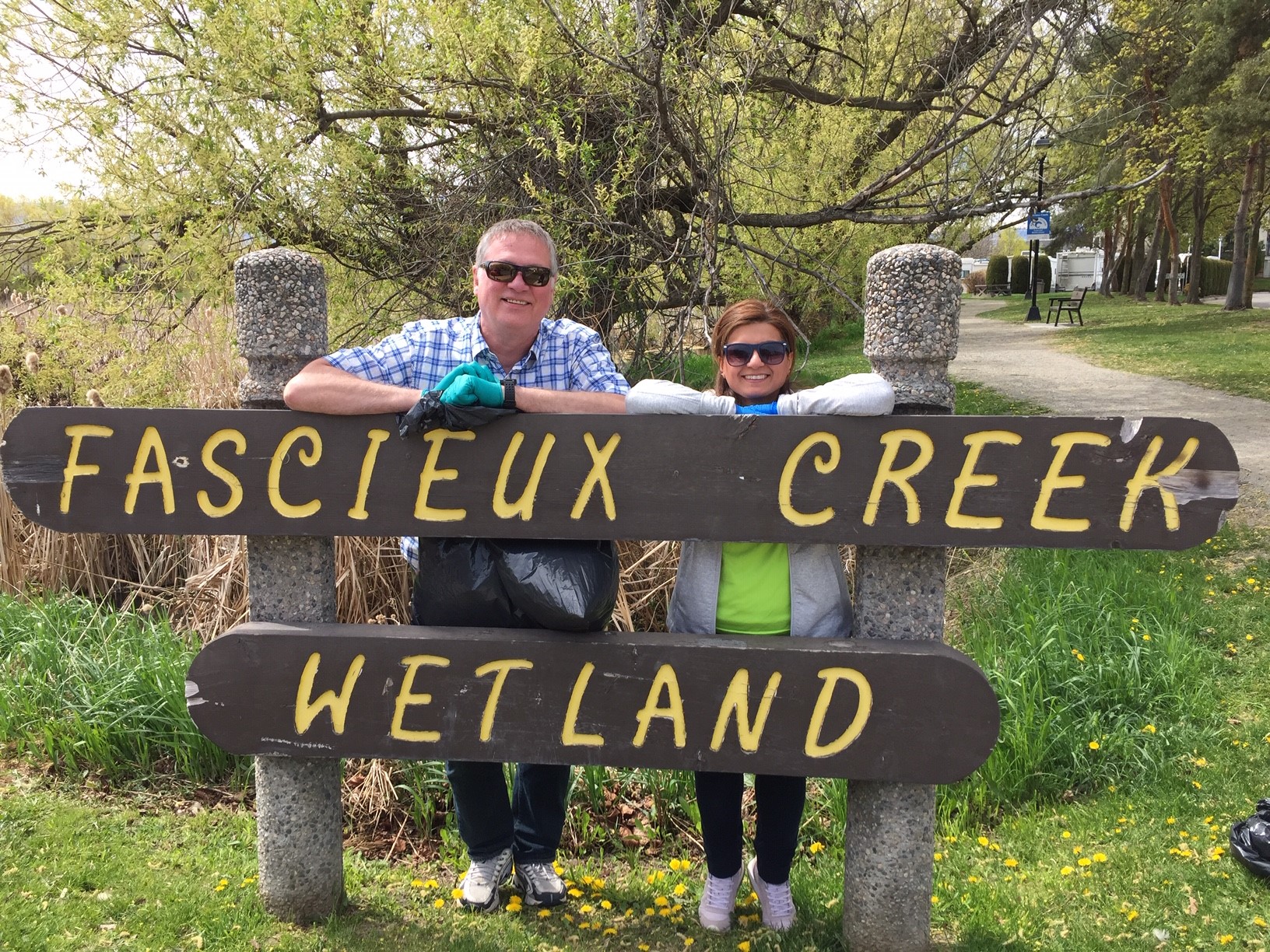 Ted & His Dog Gem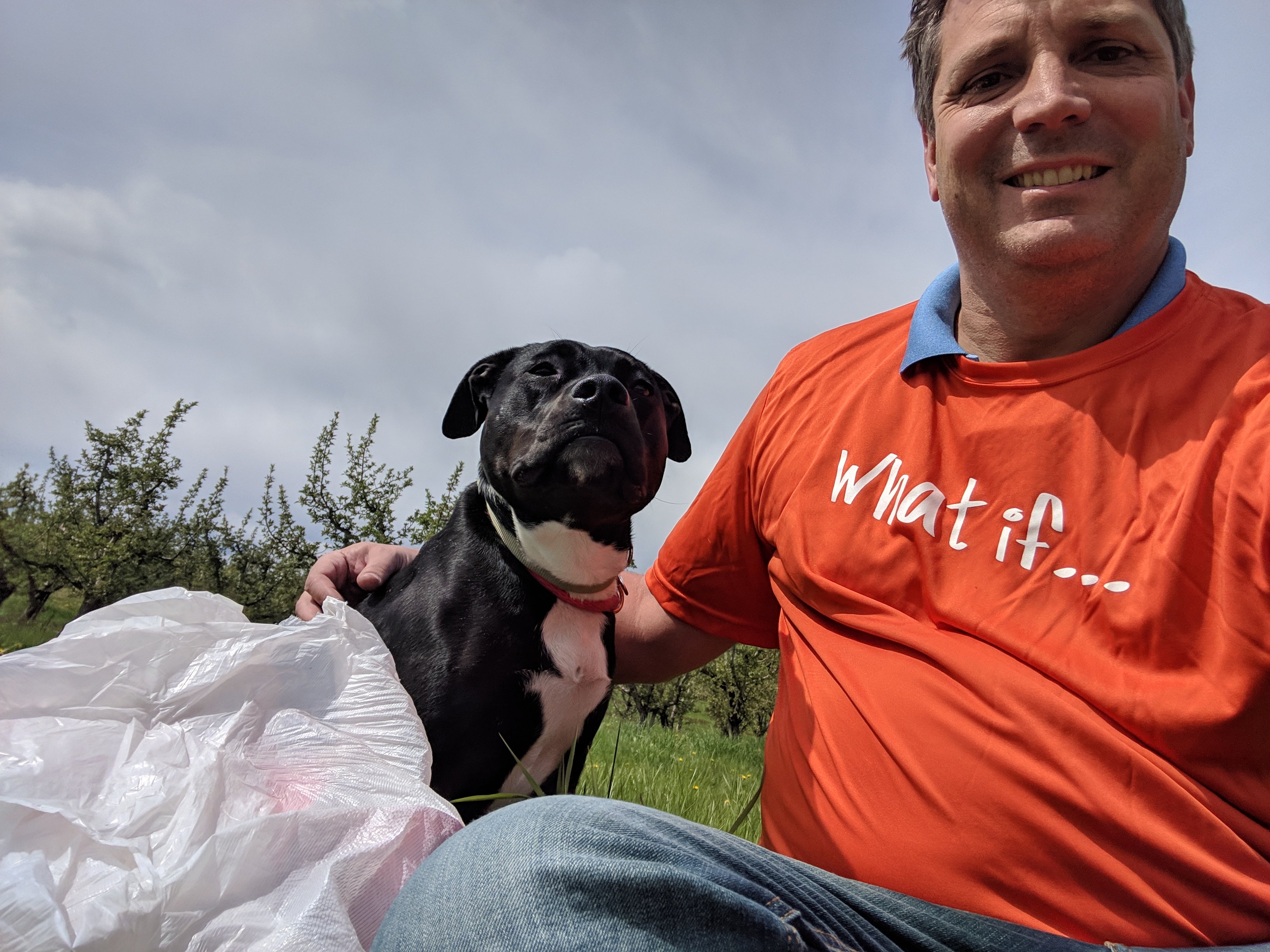 Anne Marie, Mark, Dana and Elham Helping Dana out of the creek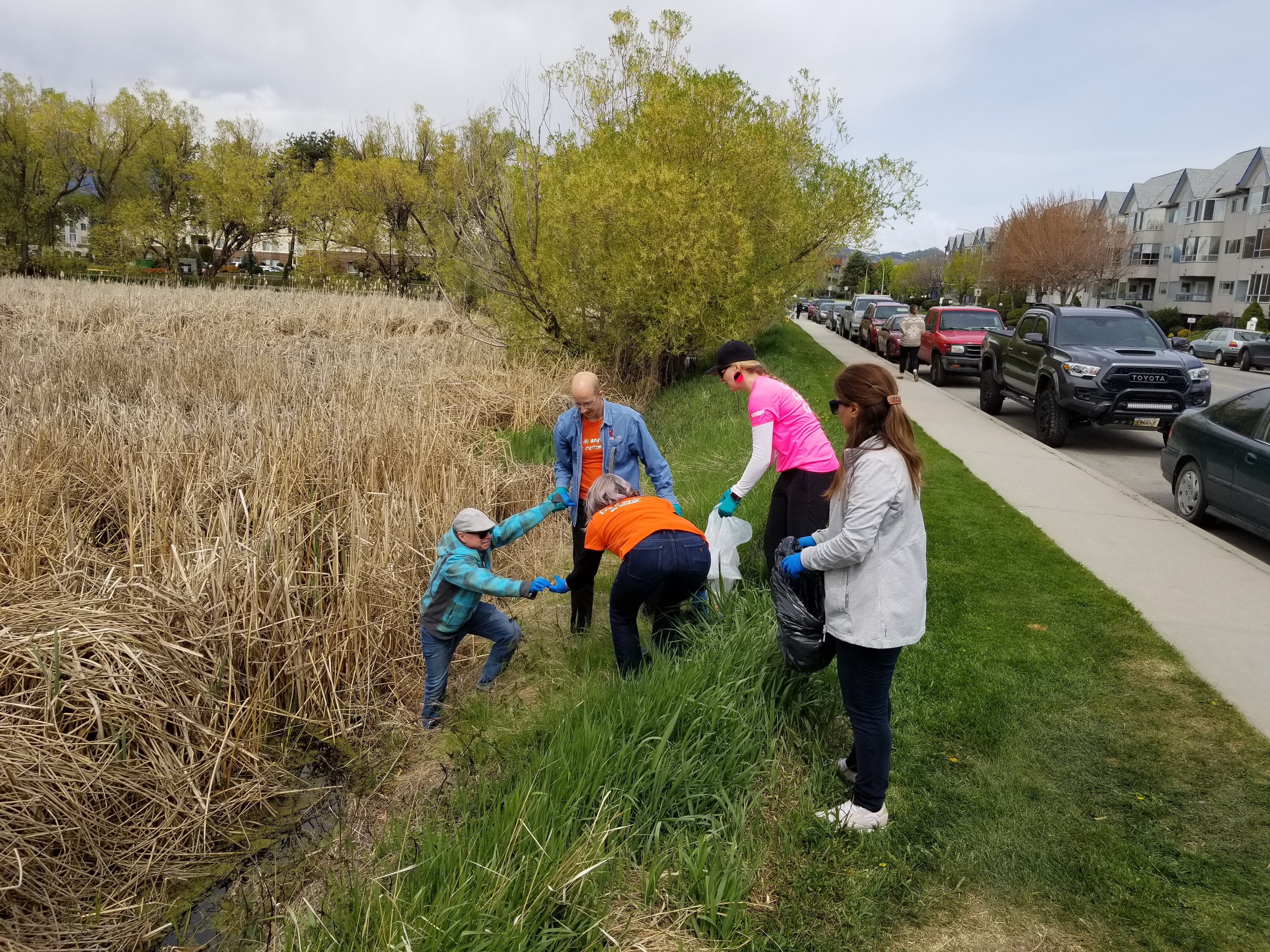 John, Sean & Jeff Van Dyk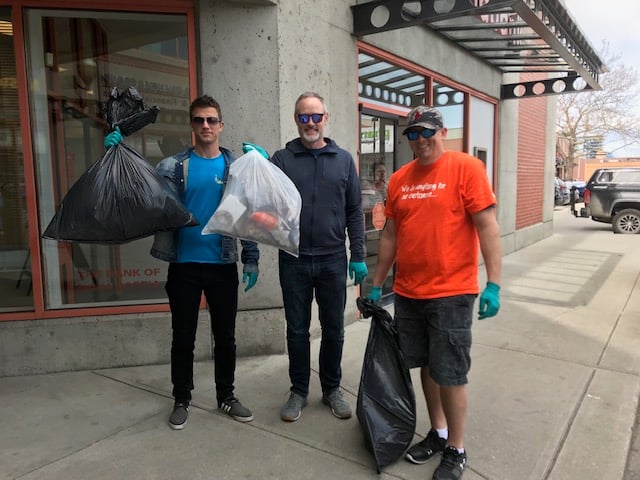 I Challenge Other Employers
I encourage every employer to give employees the gift of time to do some good in your community. Every bit counts!
Check out our other fun activities CoreHealth has done in our community to give back.
If you have any comments about this post, email me, I would love to hear from you.
Global Health Organization Gives Back
Read this customer case study about a global health and care organization that got employees moving with a physical activity challenge that also incorporated making donations to global and local charities using the CoreHealth wellness platform.
Giving Back and Wellness
Contact us to learn about how CoreHealth can help you incorporate giving back with your corporate wellness programs.
About CoreHealth Technologies
CoreHealth Technologies Inc. is a leading all-in-one corporate wellness platform trusted by wellness providers to power their health and wellbeing programs for 3+ million employees worldwide. At CoreHealth, we believe that developing the best employee wellness programs is all about giving providers the right code, design and access to best-in-class innovations. With the most customization, integrations and reliability of any software in its class, CoreHealth's powerful platform lets users focus on growing great wellness companies. For more information, visit the CoreHealth website or visit our YouTube Channel.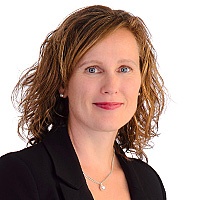 Cindy Danielson is CoreHealth's Marketing Maverick and team leader with a passion for connecting people and technology. In addition to marketing, she has experience as a Benefits Brokers, HR Professional and Project Manager. She loves sales and marketing process while leveraging systems such as Salesforce, Microsoft Dynamics CRM and HubSpot.