How to Keep Employees Happy and Productive
By Your Friends in Health at CoreHealth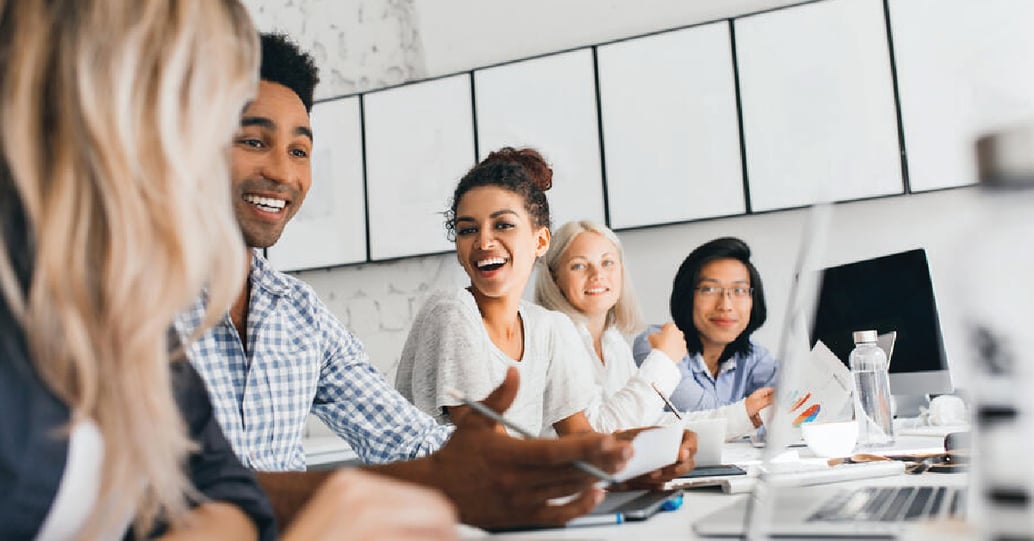 Looking out for the health and wellbeing of your staff isn't just nice for the workplace atmosphere, it makes good business sense.
It's a fact that happy employees are productive employees. They work harder, are more enthusiastic, and are more likely to stay with the company. There's no special secret or one-size-fits-all approach when it comes to motivation, but rather, a series of factors that all work together.
Why It's Good to Keep Employees Happy
Happiness (and unhappiness) is infectious. All it takes is one person to bring up or bring down the mood of an entire team. Happy employees are more creative and collaborative. They also interact better with clients and customers, which reflects well on the company.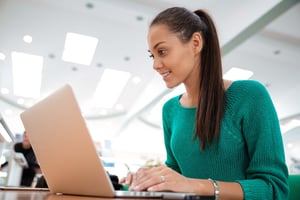 In addition, workers make better decisions when they're not anxious or stressed, according to a Swarthmore College study. When employees feel they're supported and are doing a job that's matched to their abilities, they make better, more educated decisions.
They're also less likely to quit. Happy employees enjoy their job and their working environment, and are in no hurry to leave (and likely won't be easily tempted away by a competitor).
The True Cost of High Employee Turnover
Retaining employees is critical to company success. According to the Center for American Progress, the cost of replacing a low-paying position (under $30,000 a year) is around 16% of the annual salary. This rises to 20% for salaries up to $50,000—and for higher paid executive positions, it can be up to 213%.
When it's necessary to replace an employee, it's not just the cost of hiring a new employee you have to factor in. There are also:
Errors and customer service issues as a result of a disrupted schedule
A negative impact on workplace culture
The cost of training the new employee
A dip in productivity and engagement
To keep your employees satisfied and productive there are a number of things you can do including; making work-life balance a priority, promoting a positive work environment, and offering employee benefits that go beyond the basics.
1. Prioritize Work/Life Balance
So many workplaces say they promote a good work-life balance, but they don't do enough to actively encourage it. Often, employees who stay late and 'burn the midnight oil' are praised for their commitment, rather than encouraged to go home and rest. While extra effort should be rewarded, it's important to recognize the balance and not encourage a culture of overwork.
2. Involve Employees in the Company's Growth
Day-to-day tasks may be interesting at first, but for a real sense of fulfillment, employees need to know they're working towards something bigger than themselves.
This includes making staff aware of the different career opportunities available to them. Another way is to involve staff directly in the progress of the company through regular updates, involvement in meetings, and opportunities to shape company growth through their work.
3. Promote Good Communication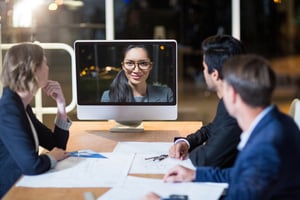 Being open and candid with your team can go a long way, especially in times of stress. Addressing issues openly helps quell fears and put a stop to any rumor-mongering.
Managers should be clear with employees about what's expected of them. High-level managers should hold company meetings to explain any major changes, as well as hold quarterly catch-ups so everyone in the organization knows what's going on.
In addition, if you gather employee feedback via surveys, be sure to share your learnings and explain how the business will address the challenges raised to provide a sense of acknowledgment, direction, and purpose.
4. Offer Benefits That Go Beyond the Basics
"It is important to provide higher benefits so your employees know that you truly care about them and their families," says Bobby Hotaling, president and CEO of The Hotaling Group.
Digital health and wellness programs are a proven way to look after your employee's health and a benefit that employees want from a company. When it comes to employee well-being, the more flexible and broader your wellness programs can be, the better. CoreHealth offers well-being challenges, lifestyle assessments, digital lifestyle programs and a coaching program with secure video connection, and many other features that provide the ability to build a robust wellness program that is flexible and engaging.
If you'd like to find out more about how to invest in your employees' health and productivity, start today by contacting us.
About CoreHealth Technologies
CoreHealth Technologies Inc. is a total well-being technology company trusted by global providers to power their health and wellness programs. Our wellness portals help maximize health, engagement and productivity for 3+ million employees worldwide. We believe people are the driving force of organizations and supporting them to make behavior changes to improve employee health is in everyone's best interest. With the most flexibility, customizations and integrations of any software in its class, CoreHealth's all-in-one wellness platform helps grow great wellness companies. Simple to sophisticated, based on you. For more information, visit the CoreHealth website.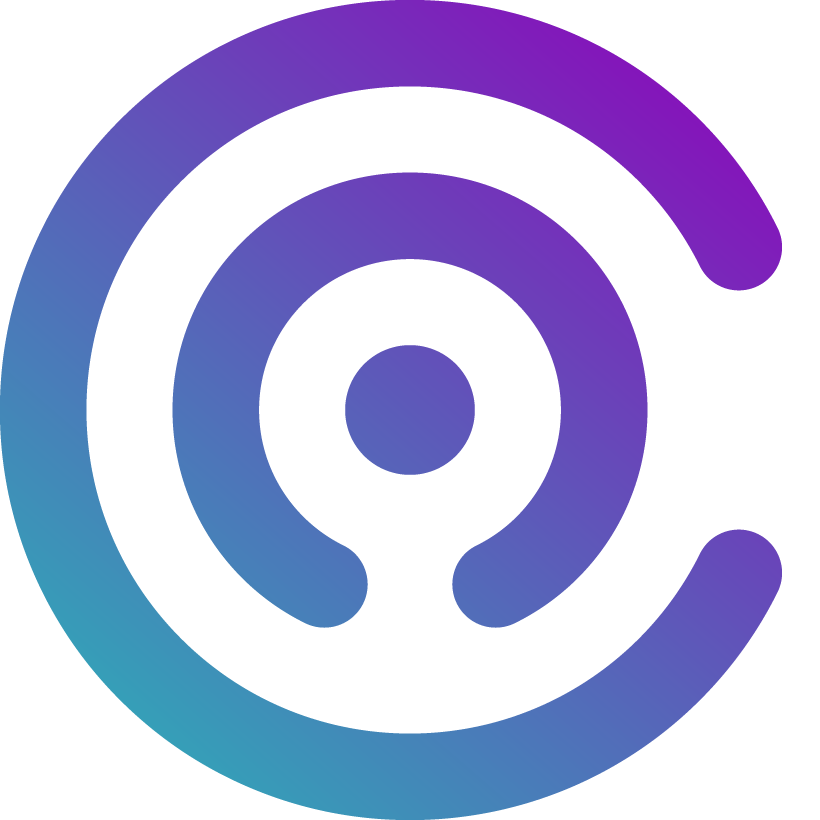 About The Author
Your Friends in Health at CoreHealth
CoreHealth by Carebook's Health and Wellness Team works hard to bring our readers informative and research validate health and well-being blog articles and resources that support your workplace wellness culture and wellness technology purchase decision.