Bridging the Gap Between Employee Health and Productivity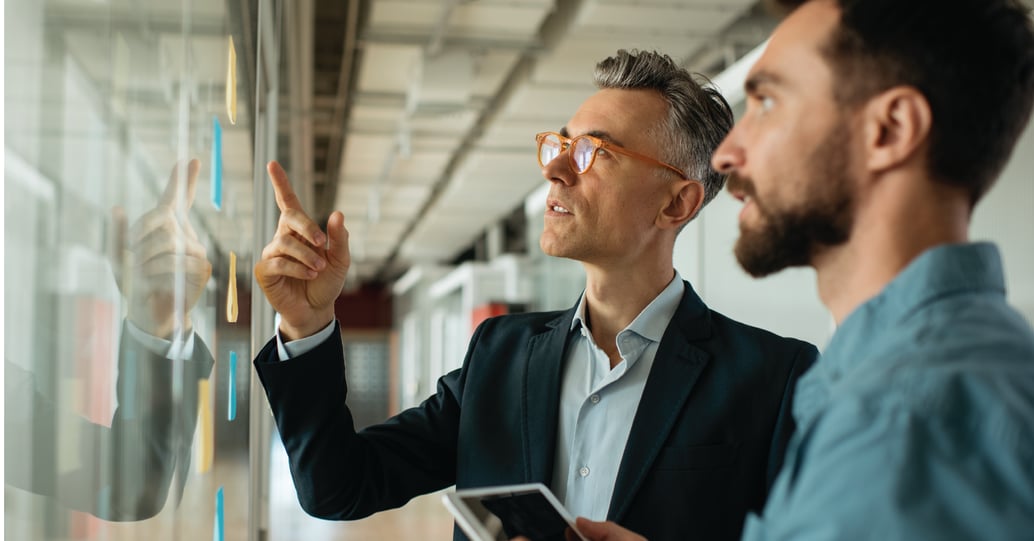 CoreHealth's new CHP solution closely integrates employee engagement, wellness and productivity so wellness providers & employers can help employees achieve total well-being.
This article was originally published in HR Tech Outlook's July 2019 issue where CoreHealth was recognized as one of the Top 10 Employee Solutions Providers.

Keeping Up With the Evolution of Employee Wellness Programs
The health of any organization is proportional to the health of its employees. As more companies become increasingly aware of this fact, employee wellness programs are experiencing greater attention and adoption. Today, there are several trends emerging in the employee wellness space, and it is crucial for HR professionals to stay informed about the recent developments to ensure the long-term sustenance and positive outcomes of wellness programs.
Most companies today aim to achieve their business goals while not risking employee burnouts. As part of their wellness programs, they are adopting different strategies like flexible schedules and encouraging more productive sleep and work routines among employees that will ultimately lower the frequency of burnouts. The emergence of financial fitness tools also has a positive influence on employee happiness and productivity.
Artificial Intelligence is also set to make a lasting impact on the personalization of wellness programs. Leveraging the data collected through the programs, AI is redefining user experience based on employee preferences. Among the top concerns in the space, however, is the privacy of wellness data collected from employees through the programs. Maintaining transparency about parties who have access to wellness data is critical.
To help CIOs navigate through the list of employee wellness solution providers, HR Tech Outlook's distinguished selection panel, comprising CEOs, CIOs and VCs, industry analysts and the editorial board of HR Tech Outlook narrowed down top 10 employee wellness solution providers 2019 that exhibit competence in the arena including CoreHealth Technologies. CoreHealth CEO, Anne Marie Kirby describes how CoreHealth's revolutionary technology platform enables global wellness providers to integrate employee health and productivity solutions.
Integrating Employee Health and Productivity
It goes without saying; a disgruntled or unwell employee is not a productive employee. Therefore, it is in the best interest of organizations to cultivate a healthy work culture—which directly impacts employee engagement, customer onboarding, administrative processes, and eventually Return and Value on Investment (ROI and VOI). Traditionally, organizations implement workplace wellness programs that measure employee engagement separately from health and productivity. CoreHealth, a Canadian-based corporate wellness technology provider, is trying to change that narrative with a new solution designed to closely integrate employee health, engagement and productivity.
Unlike most players in the employee wellness space, CoreHealth focuses solely on technology, and not the services. "Most wellness portal providers also deliver programs and services. We believe our customers are the wellness program experts, so we just give them tools to do what they do best—deliver wellness programs. Instead of competing with customers, we position ourselves as their technology partner for growth," says Anne Marie Kirby, CEO of CoreHealth.
For over 15 years, CoreHealth has closely observed the challenges faced by organizations in their pursuit to keep pace with new technologies, not to mention their necessity to integrate multiple systems for a holistic view of employee health and performance. In response, CoreHealth, which firmly believes that employee health, engagement and productivity go hand-in-hand, is continuing to invest in system integrations while constantly evolving their platform to help wellness providers deliver optimal solutions.
CoreHealth's Platform as a Service empowers wellness providers with a host of technologically-advanced tools, and the flexibility and freedom to customize solutions. This way, CoreHealth's customers can leverage the platform to deploy tailor-made solutions to their employer clients. "We work with wellness providers who deliver their services to corporate employers that run on our platform. We see a real diverse need for programs, configurations, customizations, and integrations and aim to meet the same," explains Kirby.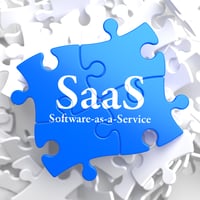 One such example of a wellness provider leveraging CoreHealth's platform is highlighted in the success of Hamilton Health Care System (HHCS), a non-profit organization based in Georgia. Their program kept hitting roadblocks and it was apparent that a new wellness technology partner was necessary. Within three months of leveraging CoreHealth's solutions, Hamilton Health's employees notably appreciated how the platform was efficient, fun and easy to use plus they saved $83K in the first year of using the platform. CoreHealth's coaching tools also provided Hamilton Health the foundation to ramp up and grow their disease management coaching program and pharmacy services.
Meanwhile, in response to growing global traction, CoreHealth has created a guidance tool called "Wellness Compass" that essentially takes care of the programming, designing and wellness program development for wellness providers. "It is a turn-key product and a part of a new solution being developed called the Complete Health Program (CHP) that deals with topics relevant to HR directors including Engagement, Discretionary Effort, Passive Health Risk, Readiness for Change, Productivity and Health," says Kirby, before stressing that the solution will also aid insurance carriers and employee assistance program providers.
The future is bright for CoreHealth, which is taking an integrated approach that represents a clear departure from previous employee wellness solutions. Its new CHP solution will shift the mentality of modern day organizations to benefit from a holistic and integrated approach to employee health and productivity. "By integrating and linking health and productivity solutions with engagement, and adding supporting tools with our existing capabilities, we will create a higher value product," concludes Kirby. The comprehensive, new solution is due for release summer 2019!
Interested in Learning about CHP?
We would love to tell you more - contact us.
About CoreHealth Technologies
CoreHealth Technologies Inc. is a leading all-in-one corporate wellness platform trusted by wellness providers to power their health and wellbeing programs for 3+ million employees worldwide. At CoreHealth, we believe that developing the best employee wellness programs is all about giving providers the right code, design and access to best-in-class innovations. With the most customization, integrations and reliability of any software in its class, CoreHealth's powerful platform lets users focus on growing great wellness companies. For more information, visit the CoreHealth website or visit our YouTube Channel.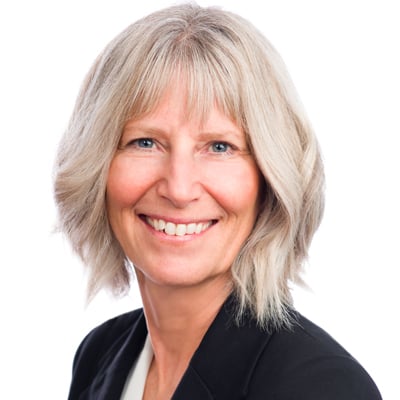 About The Author
Anne Marie Kirby
Anne Marie Kirby is the Founder and Managing Director of CoreHealth Technologies. Recognized as a leading female entrepreneur by national awards panels, Anne Marie has been at the forefront of health and wellness innovation - leading the team in developing sophisticated corporate wellness technology that empowers the wellness innovators of tomorrow.