Worksite Wellness Trends 2018 - Finding a Purpose in the Workplace
May 21, 2018
Main themes from the 2018 Utah Worksite Wellness Conference in Salt Lake City, Utah.
I recently attended the Utah Worksite Wellness Council's 2018 conference in Salt Lake City. After hearing from a dozen or so speakers, I was surprised by a recurring theme: purpose. Both for the employee and the company, finding and promoting purpose seems to be a trendy topic for workplace wellness – for good reason.
Finding and Promoting Purpose in the Workplace
One example is from a talk by WellRight CEO Tad Mitchell entitled "1Purpose: Company Mission / Personal Mission." As his main point, Mitchell talked about the importance of facilitating employees' personal missions to increase wellbeing, productivity, lower turnover, and overall boost company culture and performance. He said, "If we help people accomplish their personal missions, they're going to be so much more productive and stick around and help the company be a better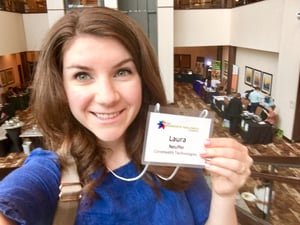 company."
So how can we do this in our organizations? Mitchell sited wellness challenges as a way to "actually help people be healthier." For example, your company could encourage employees to write down 3 different things they're grateful for per day for 30 days. Research show that this practice makes people feel better, appreciate things more, etc. After 30 days, each employee would end with a list of 90 things they're grateful for. Multiply this by, say, 5,000 employees, and the company has cumulatively listed 450,000 things they are grateful for. That has got to put a positive spin on company culture!
Mindfulness and Positivity as Part of Corporate Culture
The theme of purpose came up again in a presentation by Rebecca Kruske, Ed.M., CWP. Her presentation, entitled "Resiliency: The Hidden Component of all Successful Wellness Strategies," listed finding purpose as a key way to boost employee resiliency and promote wellness. She said, "Identify your sense of purpose and have team members find meaning in what they do. Ask, 'What is it that you love about your job? What are your strengths, and where do you want to be in 2 years? 5 years?'" In this way, employees will see the bigger picture and understand that the company has their best interest in mind. What a wonderful way to improve company culture.
Finally, in a presentation about bringing mindfulness into the workplace as part of company culture, speaker Gina Worful, MS, RD, spoke about finding your why. By establishing purpose for healthy living in things that really matter to employees and truly motivate them, we'll encourage employees to "change the outcome of their future and thrive in and out of the workplace." One example? Normally a company might incentivize employees to get their 10,000 steps each day by offering gift cards, gym memberships, a free mountain bike, etc. But what if, in addition to these incentives, we encouraged employees to think about the motivations most true to their heart, like being healthy enough to play with their grand kids? According to Worful, this will be more effective than monetary incentives alone.
Creating a Sense of Purpose
So how can you increase a sense of purpose in your organization? Running a comprehensive workplace wellness program is just a starting place. Making sure that you regularly offer wellness challenges to boost company culture is an important part of improving company culture and actually helping people make lasing changes in to their wellbeing. By investing in employees' personal missions and purpose, we improve company culture and effectiveness.
Here are a few more ways to facilitate employees' personal missions while encouraging company mission through wellness challenges:
Encourage employees to enjoy the holiday season with loved ones while staying healthy with Maintain Don't Gain.
Boost social activities among coworkers with team-based challenges, like Cross Canada or Route 66.
Help employees experience more gratitude with MindQ – Gratitude.
Foster a sense of financial security with SaveUp!, a financial wellness challenge that helps employees save for their most important life events.
CoreHealth offers these challenges and more, listed in our challenge catalog HERE.
Additional Resources You May Like
Check out these other great resources to help you grow your wellness revenue.
What's your business?
About CoreHealth Technologies
CoreHealth Technologies Inc. is the leading corporate wellness platform trusted by more than 1000 organizations, ranging from medium-sized businesses to Fortune 500 enterprises. At CoreHealth, we believe that developing the best employee wellness programs is all about giving wellness companies the right code, design and access to the latest innovations. With the most customization, integrations and reliability of any software in its class, CoreHealth's powerful platform lets users focus on growing great companies. For more information, contact CoreHealth or explore the CoreHealth website.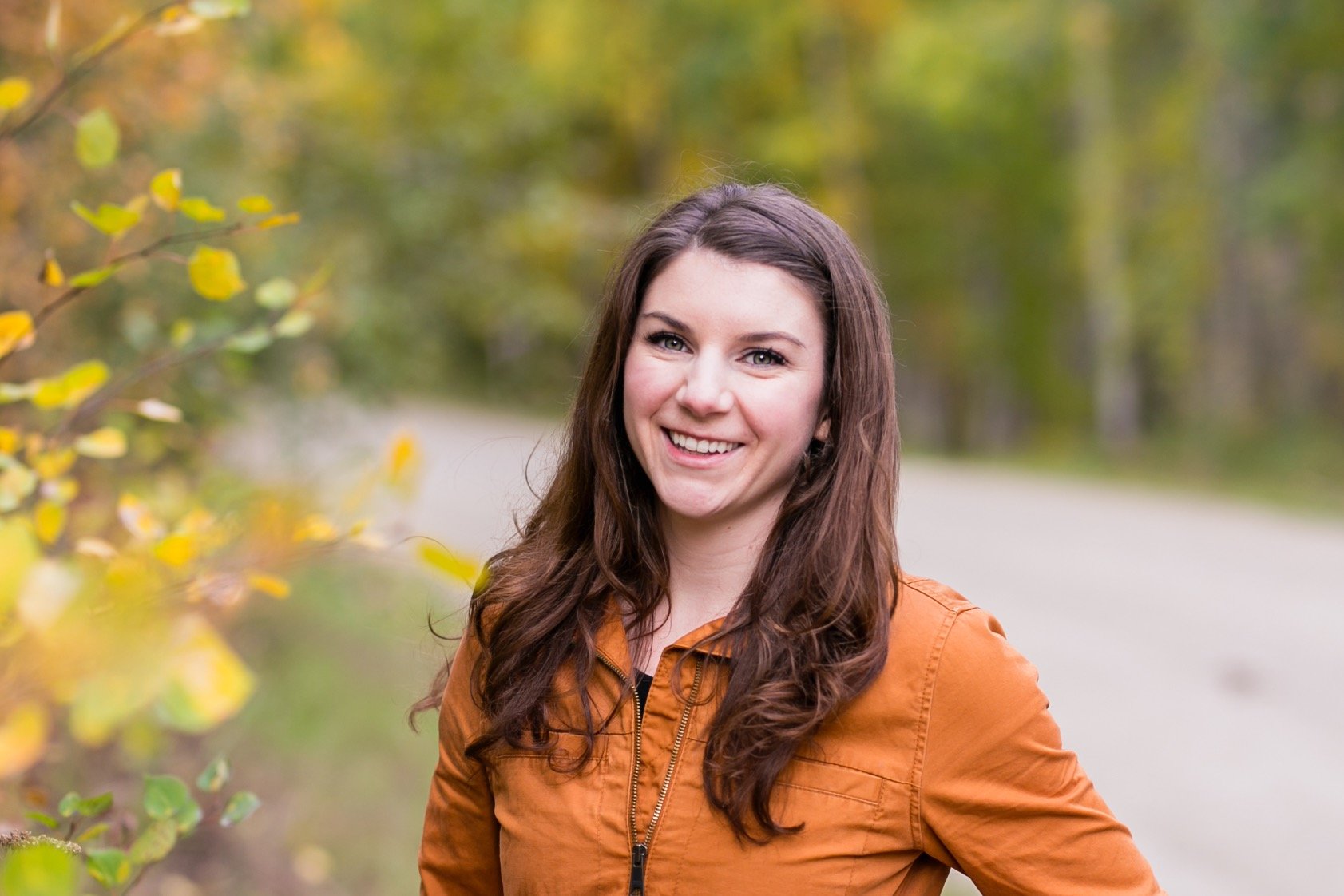 Laura Neuffer, M.S., has 9 years of experience in corporate wellness.