Edamam Recipes and Nutrition Wizard Now Available on CoreHealth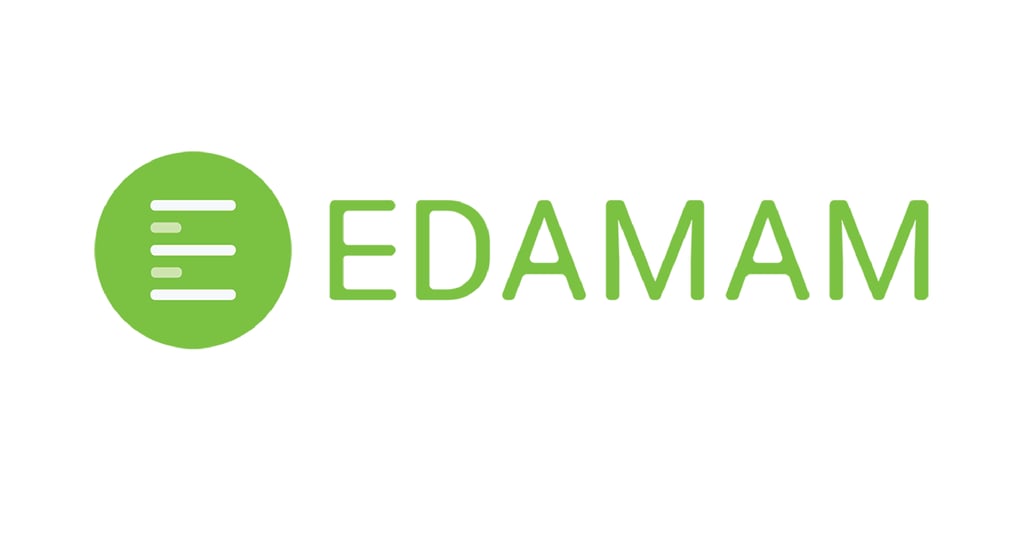 Diet-driven meal recommendations and recipes, along with real-time nutrition analysis is now available to CoreHealth customers to re-sell and educate employees participating in workplace wellness programs.
Press Release Distributed via prweb on September 05, 2016

CoreHealth Technologies (Kelowna, Canada) and Edamam LLC (New York City, USA) today announced a partnership, which will empower employees around the world to eat better and live healthier, happier lives. Through Edamam's database of diet-driven meal recommendations and recipes, along with real-time nutrition analysis, CoreHealth customers will now be able to deliver a user-friendly program to provide employees with specific dietary needs, the real-time tools they need to eat better, which will serve as a key differentiator in their corporate wellness platform.
CoreHealth offers the industry-leading all-in-one corporate wellness platform for more than 2 million employees worldwide. The platform simplifies the delivery of workplace wellness programs including health assessments, coaching, challenges, wellness incentives, reporting and all associated components required for thousands of activities and millions of employees.
This partnership with Edamam gives CoreHealth customers instant access to recipes that are specific to dietary requirements. In addition, Edamam's Nutrition Wizard will help people easily determine the nutrient content for meals cooked at home. Both of these Edamam apps will now be available on the CoreHealth Wellness Network which provides a comprehensive library of wellness content, health assessments, self-directed programs, challenges and resources, all of which customers can access within the platform to complement their wellness programs.
"CoreHealth is excited to add Edamam to our growing list of wellness products and services available on our Wellness Network," said Anne Marie Kirby, CEO of CoreHealth Technologies. "As people become more aware of what they are eating and how the food they consume affects their bodies, minds and overall health, Edamam gives people the resources they need to easily respect their diet restrictions while enjoying the food they eat. Food is a pleasure but it can be difficult when there are limitations. Edamam makes the process easier and helps everyone cook well-balanced, healthy, flavorful meals."
"We believe our partnership with CoreHealth is a natural fit. Their customers needed an easy, go-to resource for employees with strict diet restrictions, and our Recipe Finder and Nutrition Wizard apps are not only something that sets us apart in the market, but will be a huge value-add for customers using the CoreHealth corporate wellness platform," said Victor Penev, CEO of Edamam.
Edamam's Recipe Finder helps those people on strict diets to avoid falling into a rut by eating the same few meals considered 'safe', which can result in food boredom and poor nutrition due to a lack of variety and nutrients. With a database of 1.5 million nutritionally analyzed recipes from around the web specific to any desired parameter, Recipe Finder provides employees with ingredients and nutrient content, along with cooking instructions.
Edamam's Nutrition Wizard helps people instantly determine calories, macronutrients (fats, carbs and protein) and 20+ micronutrients (cholesterol, sodium, vitamins, etc.) using a recipe or ingredient list for those meals prepared and cooked at home. Over time, it is believed that understanding the nutritional content and ingredients of food prepared help people develop healthier eating habits. The partnership of Edamam's expertise with CoreHealth's leading software platform, will help advance this goal of healthier employees world-wide.
ABOUT COREHEALTH TECHNOLOGIES
CoreHealth Technologies Inc. is a leading corporate wellness platform trusted by more than 1000 organizations, ranging from medium-sized businesses to Fortune 500 enterprises. CoreHealth helps wellness companies develop the best employee wellness programs by providing the right code, design and access to the latest innovations. With the most customization, integrations and reliability of any software in its class, CoreHealth's powerful platform lets users focus on growing great companies. For more information, visit https://corehealth.global or https://corehealth.global/partners/partner-pages/edamam.
ABOUT EDAMAM
Edamam organizes the world's food knowledge and provides nutrition data services and value-added solutions to health, wellness and food businesses. Using a proprietary semantic technology platform, it delivers real-time nutrition analysis and diet recommendations via APIs. Edamam's technology helps customers answer for their clients the perennial question: "What should I eat?"
Edamam's partners and clients include The New York Times, Epicurious, Nestle, General Mills, Samsung and Random House.
For more information, please visit https://www.edamam.com or https://developer.edamam.com.
About The Author
CoreHealth Marketing
CoreHealth Technologies Inc. is a total well-being technology company trusted by global providers to power their health and wellness programs. Our wellness portals help maximize health, engagement, and productivity for 3+ million employees worldwide.