Webinar: Employee Incentives by GC Incentives
Nov 9, 2017
Are you interested in learning more about how you can instantly reward your employees through personalized incentives? Watch GC Incentive's webinar on how they use wellness incentives to motivate employees to participate in wellness programs.
Authentic & Personalized Recognition
GC Incentives brings wellness-inspired recognition and incentive rewards to client participants easily. By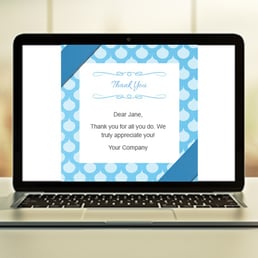 integrating their technology with the CoreHealth platform GC is able to deliver personalized digital greetings, white-labeled to a clients' programs, and wellness rewards like appropriate gifts cards and merchandise.
An innovative, customizable rewards solution, GC Incentives adapts to your organization's culture and technology to achieve corporate goals, large and small. Wrap your reward or gift with warm and personal communications using ground-breaking, patented technologies in text, photos, music, voice, videos and mobile interactivity. Consider this your road map to the perfect gift, reward or recognition.
About CoreHealth Technologies
CoreHealth Technologies Inc. is the leading corporate wellness platform trusted by more than 1000 organizations, ranging from medium-sized businesses to Fortune 500 enterprises. At CoreHealth, we believe that developing the best employee wellness programs is all about giving wellness companies the right code, design and access to the latest innovations. With the most customization, integrations and reliability of any software in its class, CoreHealth's powerful platform lets users focus on growing great companies. For more information, explore the CoreHealth website.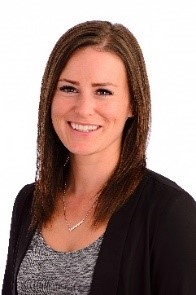 Andrea McLeod is CoreHealth's Sales and Marketing Magician who appreciates and promotes all aspects of a healthy lifestyle.