Upcoming Webinar: Employee Incentives by GC Incentives
Oct 18, 2017
The majority of workplace wellness programs often use employee incentives to motivate employees to participate in wellness programs. Incentives encourage a person to take action, and research shows they can improve lifestyle behaviours.
GC Incentives partners with health and wellness programs to create healthy workplaces, bringing wellness-inspired recognition and wellness incentive rewards. GC Incentives integrates with existing wellness platforms to deliver personalized digital greetings, white-labeled to their program or their clients' programs, and wellness rewards employees want.
Deliver rewards instantly
Seamless integration into existing wellness programs
Over 200 rewards with no inventory to manage
With an extensive merchant selection and the best turnaround time and reliability in the industry, GC is the reward and gift brand of choice in today's marketplace. GC's exclusive rewards are redeemable for original gift cards from hundreds of top-quality brands.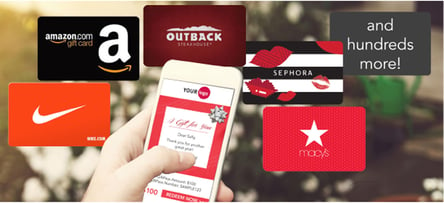 Boost Employee Engagement
Discover how GC Incentives is able to motivate and encourage a person to take action and improve their lifestyle behaviours through corporate wellness incentives. Register to watch their upcoming webinar to find out more!
Date: Thursday, November 9th
When: 9:00am PST
Duration: 30 minutes
GC Incentives is now available via the CoreHealth corporate wellness platform making it easy for employers to incorporate employee incentives into their wellness programs.
About CoreHealth Technologies
CoreHealth Technologies Inc. is the leading corporate wellness platform trusted by more than 1000 organizations, ranging from medium-sized businesses to Fortune 500 enterprises. At CoreHealth, we believe that developing the best employee wellness programs is all about giving wellness companies the right code, design and access to the latest innovations. With the most customization, integrations and reliability of any software in its class, CoreHealth's powerful platform lets users focus on growing great companies. For more information, explore the CoreHealth website.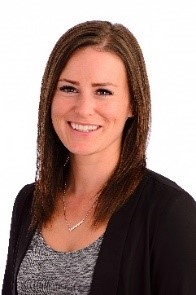 Andrea McLeod is CoreHealth's Sales and Marketing Magician who appreciates and promotes all aspects of a healthy lifestyle.