Upcoming Nutrition & Diet Webinar: Nature's Food Solutions
Jun 22, 2017
Eating a balanced diet is vital to maintaining good health and wellbeing. Diet is one the major factors associated with leading a healthy lifestyle and unfortunately in today's world, there is not a level playing field for everyone to eat healthy.
Income, location and illness should not play a role in anyone's ability to eat and afford high quality food but in reality, these create barriers to eating heathy foods on a consistent basis. Enter Nature's Food Solutions. To overcome these barriers, Nature's Food Solution's has created a unique web-based platform supported by methodologies that provide an easy, convenient and affordable way for people to learn about, access and buy high quality foods specific to their needs.
For organizations who want to improve their employees' diet and health and reduce the prevalence of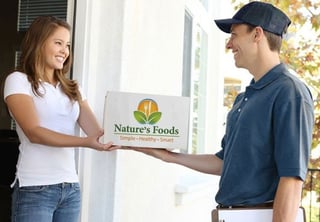 disease, the Nature's Food Solutions platform provides a set of tools and healthy foods that will enable you to meet the individual needs of your employees, all seamlessly integrated on the CoreHealth corporate wellness portal.
Have you been looking for a dietary analysis program that specifically addresses disease management? What if I told you, this company also provides the food to your workforce so they can adhere to their nutrition & dietary goals? Interested?
Don't miss our upcoming webinar on Nature's Food Solutions to learn more! They are a CoreHealth network partner.
Date: Thursday July 20th
When: 9:00am PST
About CoreHealth Technologies
CoreHealth Technologies Inc. is the leading corporate wellness platform trusted by more than 1000 organizations, ranging from medium-sized businesses to Fortune 500 enterprises. At CoreHealth, we believe that developing the best employee wellness programs is all about giving wellness companies the right code, design and access to the latest innovations. With the most customization, integrations and reliability of any software in its class, CoreHealth's powerful platform lets users focus on growing great companies. For more information, explore the CoreHealth website.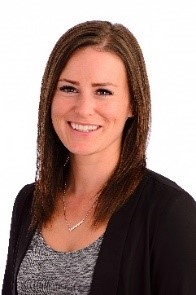 Andrea McLeod is CoreHealth's Sales and Marketing Magician who appreciates and promotes all aspects of a healthy lifestyle.