The Key to Maintaining High Engagement Rates with Wellness Initiatives
By Your Friends in Health at CoreHealth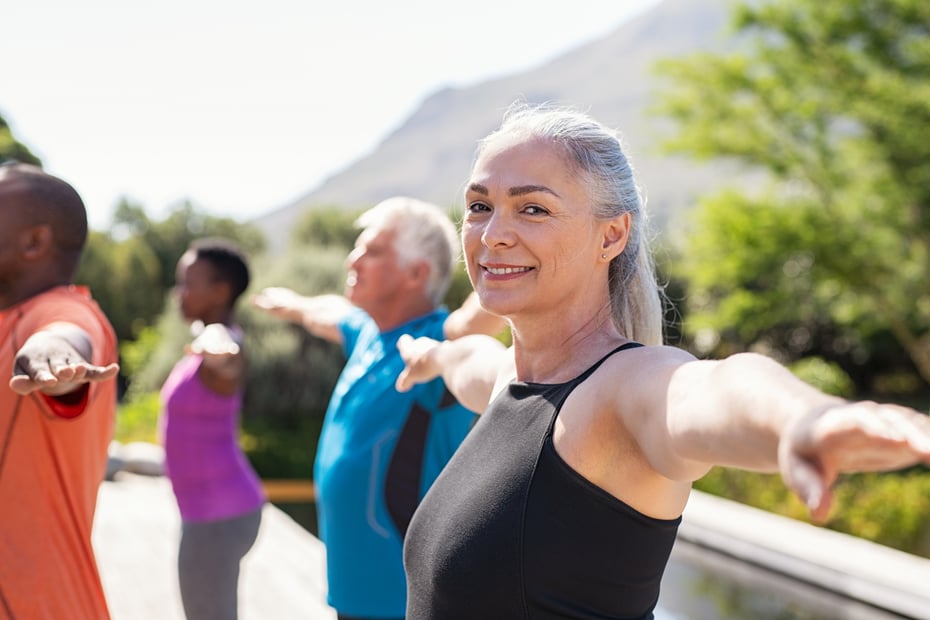 Do you have low employee participation in your wellness initiatives? We'll help you improve your employee engagement rates in this blog post.
A recent survey conducted by Gartner revealed an impressive growth in corporate wellness programs. In the wake of COVID-19, 64% of organizations introduced new well-being offerings to their employees.
Interestingly, these increased investment programs do not necessarily translate to increased employee participation. Based on the latest Gartner EVP Benchmarking Survey, 87% of workers have access to emotional and mental well-being programs. However, a mere 31% of HR managers say employees are satisfied with the program.
This signals business leaders to go beyond simply offering these programs. Concrete strategies should be implemented to ensure employees participate and benefit from the programs.
Effective Strategies to Increase Employee Engagement in Wellness Programs
Companies must ensure high employee participation to realize the desired ROI of their wellness programs. Here are some ways to encourage employees:
1. Incentivize the Program
There are two methods of incentivizing wellness programs. One is through a cost-based incentive like gift cards, charitable donations, or discounts for fitness gear or gym memberships. The other is more benefits-based and depends on the employee's actual participation. Rewards that are non-tangible, such as offering paid time off or flexible work hours.
Rather than encouraging people to participate in their wellness program for reward's sake, the goal is for employees to transition from enjoying these external incentives to developing intrinsic rewards over time. This way, long-term employee engagement towards a healthier lifestyle can be achieved.
2. Communicate Programs Effectively
Many employees fail to participate in wellness programs because they don't believe they will get anything valuable from them. The main reason for this is a lack of understanding of how wellness programs work and why they should participate.
Providing program reminders, ensuring wellness initiatives are communicated in detail, and developing programs that address relevant employee concerns are the three foundational pieces for promoting engagement. Hosting active interactions through curated coaching lessons from experts can also help them stay in the loop and feel involved in their wellness journey.
3. Get Feedback from Employees
Some employees initially participate in well-being programs, only to withdraw or lose interest because they are no longer having a satisfactory experience. This is why it's essential to get feedback from program participants.
This information is more than just a measure to improve the programs, it can also show how responsive employees are to their organization's wellness values. Employees may feel more connected because they know their organization cares for them enough to ask and deliver programs that fit their needs. This can be a critical component in building an inclusive company culture.
4. Use Relevant Technology
Much has changed in the past years when it comes to wellness programs. Gone are the days of companies offering their employees wellness programs they essentially had to manage themselves; many of those programs require demotivating manual processes to monitor their progress.
Companies can encourage employee engagement using technology, such as wearables that sync to a digital well-being platform, to provide a more up-to-date and attractive wellness program experience. Fitness trackers make programs more accessible and hassle-free as manual entry of activities is no longer necessary. Trackers can monitor steps, provide sleep information, and even send reminders for inactivity. In addition, trackers can also provide informative health data to employees and employers. In turn, this can aid employers in addressing potential health shortfalls affecting their populations and inefficiencies in their current wellness strategy.

5. Acknowledge Active Participants
In addition to incentivizing wellness programs, managers must acknowledge those actively participating. Employees feel good when their efforts are appreciated. Consider announcing wellness champions every month, featuring them on the company website and internal newsletters, etc. This strategy is also an excellent way to spread awareness about existing corporate wellness programs.
6. Develop Wellness Policies
Organizations can ensure high participation in wellness initiatives once healthy living becomes part of their culture. Gradually incorporate measures via simple policies. Some ideas may include:
Dedicating the first 30 minutes of the workday for meditation or exercise
Setting aside one day per month solely for wellness activities
Forming a company sports team
Investing in ergonomic workstations
Conducting regular health risk assessments
Sponsoring health movements
7. Provide Leadership Support
Wellness programs can be successful if they are well supported by the leadership team. Employees are more likely to participate if they know their managers and supervisors support their health goals. It also helps if executives recognize these wellness programs and are seen participating in them. This support can ultimately lead to company-wide wellness policies and improvements.
Developing effective wellness programs can be easy. However, they may prove useless if employees are not seeing the benefits of getting involved. Following these tips can put you on a better wellness path to increasing employee engagement.
If you would like to make sure employees partake in an engaging wellness program, contact us.
About CoreHealth Technologies
CoreHealth Technologies Inc. is a total well-being company trusted by global companies to power their health and wellness programs. Our wellness portals help maximize health, engagement, and productivity for 3+ million employees worldwide. We believe people are the driving force of organizations and supporting them to make behavior changes to improve employee health is in everyone's best interest. With the most flexibility, customizations, and integrations of any software in its class, CoreHealth's all-in-one wellness platform helps achieve great wellness outcomes. Simple to sophisticated, based on you. For more information, visit the CoreHealth website.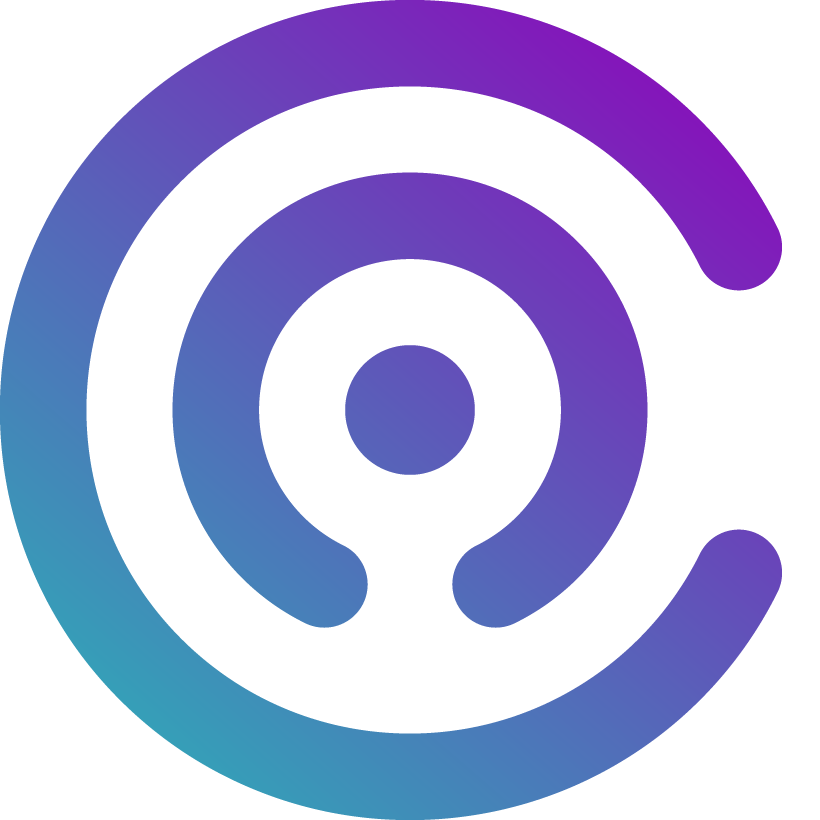 About The Author
Your Friends in Health at CoreHealth
CoreHealth by Carebook's Health and Wellness Team works hard to bring our readers informative and research validate health and well-being blog articles and resources that support your workplace wellness culture and wellness technology purchase decision.