Wellness Software Release 2019.1 Brings New Incentive Program Engagement Tools
Feb 21, 2019
Our first release of 2019 is now available! 2019.1 includes a number of new features, visual enhancements and security updates.
With the new year comes new and exciting changes to the CoreHealth platform! CoreHealth is constantly innovating behind the scenes, bringing you the latest tools to help you deliver more robust wellness programs to your customers. CoreHealth's development team hit the ground running this new year and is now excited to showcase their hard work. So without further adieu release 2019.1 is here!
Get ready for some great enhancements to incentive programming, challenges, communication tools and more!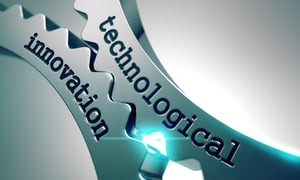 Version 2019.1 New Enhancements & Features
Some of the key features of this release include:
New Profile Gender Options - you can now setup custom profile options for gender beyond the standard Male/Female choices, such as 'Non-Binary' or 'Prefer not to say'.
Incentive Programming Tools - new items have been created that users can earn points for such as booking a specific type of coaching appointment or completing programs in a certain series.
Forms Updates - new enhancements have been added to forms that allow for additional customization and language options, including multi-language options for video questions!
Challenges and Buddy Challenges - new challenge features include the ability to join a challenge based on an individual's risk. You can set the risk type for challenges so that only those with that risk type can see and join those challenges. New communication tools that will also now inform a user if their buddy has joined a challenge and if they're eligible to join it too.
Communication and Social Tools - new notifications have been added to further enhance social communication components. Users will now be notified if another user likes or comments on their message board post. The notification frequency option has also been updates so that users can now choose to receive certain notifications or not.
Need a recap of the previous release 2018.2 highlights?
If you missed our last release features be sure to catch them here. We're happy to hear the features from our last release have been such a hit!
Are you a current CoreHealth customer and have questions?
We're here to help! If you have any questions about this release or would like to schedule your site update please reach out.
Like the sound of this?
Yep, what's not to like? If your wellness portal is not cutting it, and you think it's time for new technology, please contact us and we'll show you these changes and more!
Additional Resources You May Like
Check out these other great resources to help you grow your wellness revenue.
Pick your business: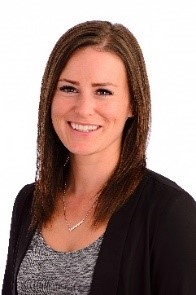 Andrea McLeod is CoreHealth's Sales and Marketing Magician who appreciates and promotes all aspects of a healthy lifestyle.