New Release 2018.2 of Wellness Software Brings Improved User Efficiencies
Oct 25, 2018
Our second release of the year, 2018.2, is now available! This latest release includes a number of new features and enhancements to improve both the administrator and user experience.
CoreHealth is constantly innovating behind the scenes, bringing you the latest tools to help you deliver more robust wellness programs to your customers. We've stayed true to our continued promise to bring at least two new releases throughout the year, so without further adieu release 2018.2 is here!
Our developers have worked hard to bring you new and improved features and enhancements to help make the user experience that much better. Get ready for some great new challenge functionality, video chat enhancements and many more features! Our developers have worked hard to bring you new and improved features and enhancements to help make the user experience that much better.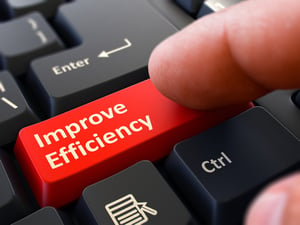 Version 2018.2 Highlights
Some of the key features of this release include:
Video Chat Enhancements - We've added a few new features to the new Video Chat option for Coach Program Appointments to make it more interactive and helpful for both users and coaches. The video chat function has been updated and is now more accessible to everyone with Edge and IE gaining support. The look and feel of the video chat itself is has also been updated to look much more modern and have better usability.
My Challenge Widget update - Several features have been added and updated in this release to improve challenges for both users and program administrators. The Challenge Widget now feels less clunky and has been more updated to match the look and feel of the rest of the platform.
Challenges can now have offsetting dates - Challenges now have an offsetting start and end date allowing individuals to start a challenge at different times while keeping a consistent length of time for an end date. This means you can create a challenge that lasts 30 days, but it starts from when the user joins the challenge rather than just a static date.
Buddy System Overhaul - Again with the trend of updating the looks of the widgets, we've completely overhauled Buddy Challenges, giving it a makeover to make it look more presentable. Use the new Quick Add feature to easily add buddies for all challenges. The ability to enable/disable Steps or Dare challenges is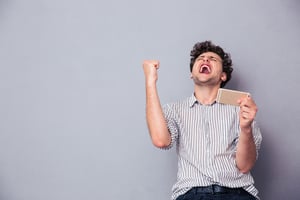 now available as well, so only one or the other shows, rather than both.
Mobile App release - Did you catch our news about our mobile app release last month? MyWellApp is a replacement of the original app called CoreHealth Mobile and showcases the complete functionality of the platform. MyWellApp is now available for download on the Apple App Store and Google Play.
Need a recap of the previous release 2018.1 highlights?
If you missed our last release features be sure to catch them here. We're happy to hear our new site admin dashboard from our last release has been such a hit!
Are you a current CoreHealth customer and have questions?
We're here to help! If you have any questions about this release or would like to schedule your site update please reach out.
Like The Sound of This?
Yep, what's not to like? If your wellness portal is not cutting it, and you think it's time for new technology, please contact us and we'll show you these changes and more!
Additional Resources You May Like
Check out these other great resources to help you grow your wellness revenue.
Pick your business: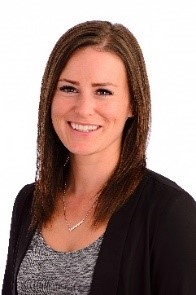 Andrea McLeod is CoreHealth's Sales and Marketing Magician who appreciates and promotes all aspects of a healthy lifestyle.