New Release 2018.1 of Wellness Software Brings Exciting Updates for Health Coaches
Apr 19, 2018
Our newest release 2018.1, is now available and includes new features and enhancements to improve the end-user experience and help wellness companies deliver more robust wellness programs to clients.
Our newest release is here! Our developers have worked hard to bring you new and improved features and enhancements to help you deliver more robust wellness programs to your customers and make the user experience that much better. Get excited if you're a health coach - two of the main highlights are geared towards improving the coaching experience.
Version 2018.1 Highlights
Some of the key features of this release include: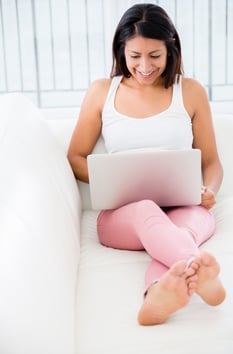 Screen sharing for video coaching - getting participants on the same page is now easy for health coaches with improved video chat capabilities and the optimal solution of screen sharing. Share health results and collaboratively review action plans. When you start a meeting, simply press the screen share button and you're ready to go. It's that simple.
Renew coaching programs - have you created a successful coaching program that participants are demanding to complete again? With the ability to renew a coaching program you can now offer your kick butt program as many times as you like! Renew programs for a single locale or multiple locales at a time. You can also specify a date range so that it only resets the programs for those that completed the program prior to the specified date.
Wellness Score challenge enhancements - previously, Wellness Score challenges didn't have the same options as the System Wellness Score did. This feature now includes options such as date ranges, conditions, item groups and more!
Tracker widget option - our new tracker widget allows any item you wish to be tracked! If you're tracking your beverage intake for example, input whatever beverages you'd like - coffee, juice, energy drinks or alcohol, you name it.
Risk based events - there are a ton of possibilities with this flexible feature! For example, do you have a high number of smokers in a group and you're wondering how to communicate specific events and messaging to them? Risks based events and triggers are your answer. Set up risk triggers in a form to identify smokers, then use those triggers to send specific messaging. If a 'Quit Smoking' event is being held, site admins can mark specific events so that only the users that triggered the "I'm a smoker" risk in the HRA or forms will see that event. Use risk based events for anything from forms and coaching to HRA's and schedules!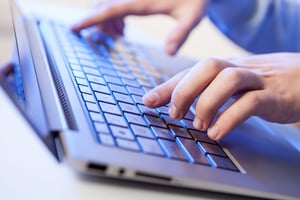 See incoming messages in real time - message boards now show when another user is typing a message before it's posted. This new feature makes the message or talk boards feel more like a real-time chat.
Biometric data from Validic - Validic can now receive biometric data such as blood stats, resting heart rate, total cholesterol and more!
Did You Miss Version 2017.3 Highlights?
If you missed our last release features be sure to catch them here. We're happy to hear our new site admin dashboard from our last release has been such a hit!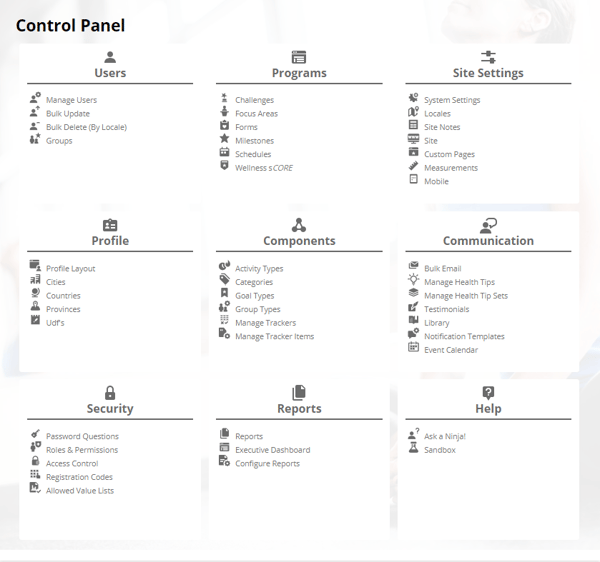 Like The Sound of This?
Yep, what's not to like? If your wellness portal is not cutting it, and you think it's time for new technology, please contact us and we'll show you these changes and more!
Current CoreHealth Customer?
We'll be rolling this out to all customers soon but if you are anxious to get started now, please contact us.
Additional Resources You May Like
Check out these other great resources to help you grow your wellness revenue.
Pick your business: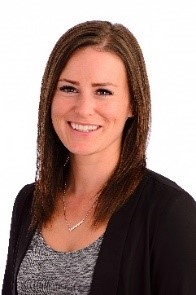 Andrea McLeod is CoreHealth's Sales and Marketing Magician who appreciates and promotes all aspects of a healthy lifestyle.