See You At the 2018 Utah Worksite Wellness Council's Conference
Apr 24, 2018
The Utah Worksite Wellness Council's annual conference is a great opportunity for networking and collaborating with fellow health and wellness professionals. Our very own Laura Neuffer will be attending and looks forward to meeting and learning from the best in the business!

Motivating the Unmotivated
The Utah Worksite Wellness Council's annual conference attracts health and wellness professionals who are involved in their companies' wellness programs, HR directors who are striving to increase worksite wellness, company executives who are or would like to be more involved in their employee's well-being, and the health student or employee wanting to learn more about the field.
This event is a wonderful opportunity for networking and collaborating together with different services, learning from the best in the business, and staying up to date with the latest in employee health and wellness. Join CoreHealth's Laura Neuffer on May 9-10, 2018 at the Salt Lake City Marriott University Park.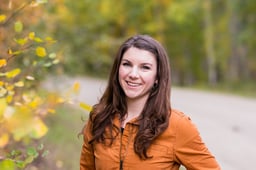 Laura will be in attendance to help CoreHealth continue to provide the best in class wellness technology. If you are a wellness provider, HR/EAP provider, employer representative or just want to find out more about our wellness platform please visit our website or get in touch with Laura!
About CoreHealth Technologies
CoreHealth Technologies Inc. is the leading corporate wellness platform trusted by more than 1000 organizations, ranging from medium-sized businesses to Fortune 500 enterprises. At CoreHealth, we believe that developing the best employee wellness programs is all about giving wellness companies the right code, design and access to the latest innovations. With the most customization, integrations and reliability of any software in its class, CoreHealth's powerful platform lets users focus on growing great companies. For more information, explore the CoreHealth website.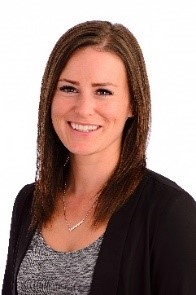 Andrea McLeod is CoreHealth's Sales and Marketing Magician who appreciates and promotes all aspects of a healthy lifestyle.