EHBC – the Latest in Employee Benefits and Corporate Health & Wellbeing
Sep 18, 2017
The EHBC conference is fast approaching! Join Craig Blumenthal on October 2-4, 2017 in Los Angeles to network with industry professionals and discover the latest in employee benefits and corporate wellness.
Conference Agenda Highlights
The Employer Healthcare & Benefits Congress is a fantastic place to learn all about new developments in healthcare reform and trends in benefits, wellness and self-funded insurance. Here are some examples of topics to be discussed:
Well-being trends from mindfulness, stress management and financial well-being to sleep and social impact.
Healthcare and benefits strategies.
Precision and customized healthcare.
Interested in Learning More About How Wellness Technology Can Help You?
Craig Blumenthal, CoreHealth's Business Development Manager will be in attending the conference and is looking forward to:
Connecting with Customers – CoreHealth works with a variety of organizations including wellness providers, insurers, benefits brokers and HR companies. Looking forward to re-connecting with some familiar faces!
Discovering New Network Partners – CoreHealth is always looking to add to our roster of best in class wellness partners to promote their wellness services and unique offerings.
Making New Connections – are you looking for new and innovative ways to improve your corporate wellness program? Building the best program starts with having the best technology and tools. Connect with Craig and find out how the CoreHealth platform can give you the freedom and flexibility to grow your wellness offerings.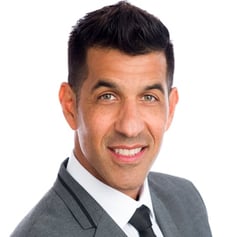 Meet Craig
Craig would love to meet with you to answer your questions and share ideas! Get in touch to schedule a time to meet.
About CoreHealth Technologies
CoreHealth Technologies Inc. is the leading corporate wellness platform trusted by wellness providers for more than 1000 organizations, ranging from medium-sized businesses to Fortune 500 enterprises. At CoreHealth, we believe that developing the best employee wellness programs is all about giving wellness companies the right code, design and access to the latest innovations. With the most customization, integrations and reliability of any software in its class, CoreHealth's powerful platform lets users focus on growing great companies. For more information, explore the CoreHealth website.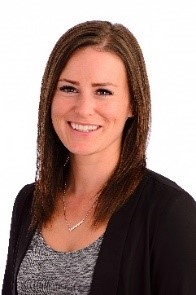 Andrea McLeod is CoreHealth's Sales and Marketing Magician who appreciates and promotes all aspects of a healthy lifestyle.